RBI Day - Pre Market Analysis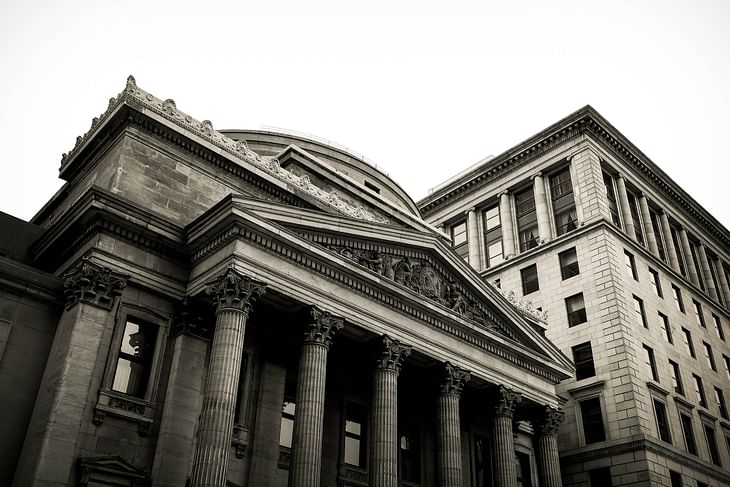 Here are some of the major updates that could move the markets today:
Stocks
Rail Vikas Nigam Ltd (RVNL) has emerged as the lowest bidder for a project worth Rs 121 cr from North Central Railway.
Avenue Supermarts, which operates retail chain DMart, has reported Rs 10,337 crore standalone revenue for the fourth quarter ending March.
Cyient's subsidiary Cyient DLM gets a go ahead from the market regulator SEBI to launch its initial public offering (IPO).
Shares of Vedanta will trade ex-dividend today with respect to the Rs 20.5 interim dividend announced earlier.
Reliance Industries' retail arm entered into the beauty space with the launch of Tira, an omnichannel beauty retail platform.
What to Expect Today?
NIFTY opened flat at 17,422 and had an up-trending day yesterday. The index paused around 17,500 and then rallied again. NIFTY closed at 17,557, up by 159 points or 0.91%.
BANK NIFTY opened with a gap-up at 40,972 and deviated from the general market. The index consolidated with a bearish bias in the morning and broke out at Europe-opening. There was rejection and the index moved with volatility to close at 40,999, up by 186 points or 0.46%.
IT had a good day with a 1.2% gain.
The US markets closed lower except for DOW. NASDAQ stocks dragged the markets down. The European markets closed mixed with DAX in red and FTSE in green.
The Asian markets are trading lower. Nikkei is again down by more than 1% but Hang Seng has come to previous day's close after a gap-down opening.
The U.S. Futures and European futures are trading lower.
SGX NIFTY is trading at 17,590.
All the factors combined indicate a gap-down opening.
NIFTY has supports at 17,520, 17,480, 17,425 and 17,305. We can expect resistances at 17,570, 17,590, 17,650 and 17,750.
BANK NIFTY has supports at 40,900, 40,800 and 40,600. Resistances are at 41,050, 41,210 and 41,560.
NIFTY has the highest call OI build-up at 17,700 followed by 17,600. The highest put OI build-up is at 17,500 followed by 17,400. PCR is 1.45.
BANK NIFTY has the highest call OI build-up at 41,000. The highest put OI build-up also is at 41,000. PCR is 1.25.
Apart from this straddle strike, there is a strangle build-up at 40,500-42,000.
INDIA VIX is at 12.4.
Foreign Institutional Investors net-bought shares worth Rs 800 crores. Domestic Institutional Investors net-sold shares worth 900 crores.
Anyone who traded BNF with the expectation that it would catch up with Nifty might have got hit yesterday. BNF was underperforming with a strong rejection at around 41,070. Watch this level today.
Nifty's day-chart looks good. It is alright even if we have a small pullback. This will ensure endurance to the rally. However, it should not be big that the bears take over the market.
It is the RBI Interest Rate decision today. It will be announced at 10 AM. The speech that follows is important. We can expect a 25 basis points hike today. The options will hold premium in the morning and we will see a sudden decay after the event. But there could be big moves as well.
The sad part for an option seller is that the premium is too low now. Look at VIX! The straddle premium extrinsic value is below 80 and that will make it hard for an option seller on an expiry day.
It will be interesting to see how the European markets perform today. DAX and FTSE were trading opposite yesterday.
As mentioned above, it was NASDAQ that pulled the US markets down. Let us see if IT stocks will be hit.

Today is the day of quarterly settlement for trading accounts. Do not worry if you do not see funds in your account!
Tomorrow is a holiday on account of Good Friday.
I will watch 17,480 on the downside in NIFTY. 17,590 can be watched on the upside.
Follow us on the marketfeed app's Signal section to get real-time updates from the market. All the best for the day!
Post your comment
No comments to display