RBI Announcement Triggers Volatility. Weekly Expiry Tomorrow! - Post Market Report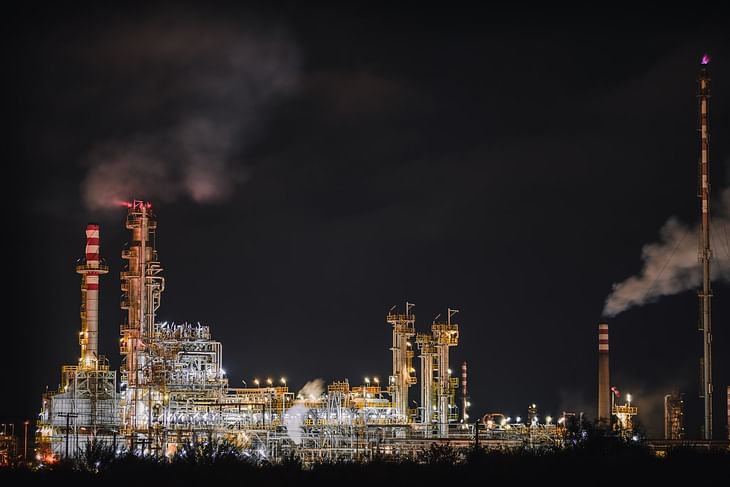 RBI Governor induces volatility in the market with his announcements.
NIFTY opened with a gap-up at 16,481 near yesterday's high. Things were happening very fast as NIFTY fell more than 1% by 10 AM. As the RBI Governor's speech went on, the index created a fresh day-high as seen in the chart.
However, profit-booking pulled it down and NIFTY closed the day at 16,356, down by 60 points or 0.37%.
BANK NIFTY started the day at 35,168 and fell till yesterday's low. The index had a more dramatic day as it gained 600 points in just 45 minutes. But all these gains were lost in the afternoon. Bank Nifty ended the day at 34,946, down by 50 points or 0.14%.
NIFTY Realty (+1.8%) and NIFTY Media (+1.4%)performed well in the day. The FMCG (-1.05%) index fell more than 1%.

Asian markets closed mostly in the green today. European markets are mostly trading in the red.
Today's Moves
The RBI governor announced a Repo Rate increased by 50 basis pts. And this was in line with the street estimates so markets initially shot up.
SBI (+1.7%) saw buying in the day and closed among the top-gainers of NIFTY 50.
ITC (-2.1%) and Reliance (-1.7%) saw profit booking from their 52-week high zones.
Deepak Nitrite (-4.8%) fell after reports said that the Gujarat Govt issued a closure notice to the company's units because of the recent fire accident.
Gujarat Gas (-7%) shares fell sharply for the fourth day as investors fear the price cuts of the company for its industrial segment.
MRPL (+9.1%) continued to hit fresh 52-week highs. Meanwhile, Reliance group stocks TV18 (+10.8%) and Network18 (+5.4%) recovered from their recent falls.
Markets Ahead
Markets were choppy as the RBI Governor's announcements.
One thing that the market did not like was the prediction that inflation would remain above 6% till December.
And then there is the whole worry about the 4th wave, with a number of reported cases going up 5x in the last 2 months.
News based movements continued. Options data is showing that most big players are playing it safe with a wide range of predictions for tomorrow's expiry.
Bank Nifty is likely to trade between 34,600 and 35,500 tomorrow. Once again, most players are trying to keep it safe. Moves outside this zone could trigger bigger moves in the markets.
See you at The Stock Market Show at 7 PM!
Post your comment
No comments to display