Rally to Continue Without Pull-back? Share Market Today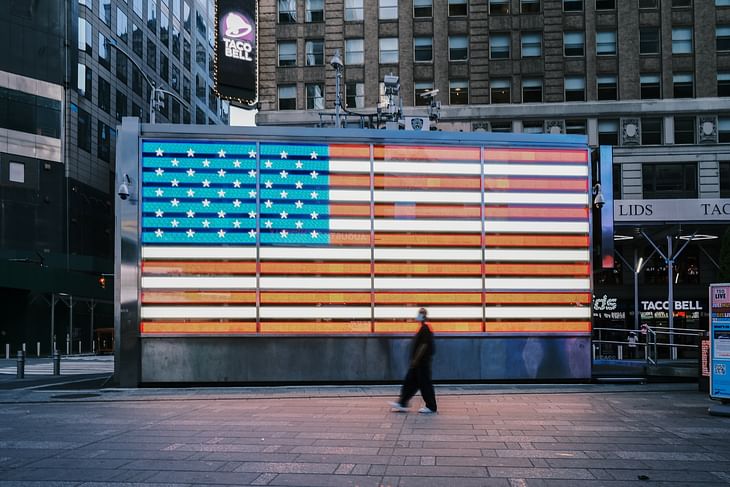 Here are some of the major updates that could move the markets today:

Stocks
SBI Life Insurance reported an 18 per cent growth in net income at Rs 263 crore in the April-June quarter notwithstanding heavy losses from investments negating the robust premium growth. It said that its net premium income rose to Rs 11,036 crore in the reporting quarter from Rs 8,312.5 crore a year ago.
TVS Motor Company said its consolidated net profit stood at Rs 297 crore for the first quarter ended June 30. It had reported a net loss of Rs 15 crore in the COVID-19 hit April-June quarter of the last fiscal.
Macrotech Developers formed three joint ventures with landowners during April-June quarter to develop housing projects with an estimated sales value of Rs 6,200 crore and is exploring for more tie-ups.
Punjab National Bank reported a 70 per cent decline in standalone net profit to Rs 308.44 crore in the June quarter, mainly due to higher provisioning for bad loans and decline in interest income. The bank had posted a net profit of Rs 1,023.46 crore in the year-ago period.
PNB Housing Finance reported a marginal decline of 3.4 per cent in its net profit at Rs 235 crore in the April-June quarter as core income from interest fell. It had witnessed a net profit of Rs 243 crore in the same period a year ago.
What to Expect?
NIFTY opened flat at 16,776 and took support near 16,750. There was a very good up-move and NIFTY rallied crossing 16,800 and even 16,900. NIFTY closed at 16,930, up by 288 points or 1.73%.
BANK NIFTY opened with a gap-up at 37,107 and moved higher in the beginning. The index continue to move up only but the up-move was so controlled. NF closed at 37,378, up by 594 points or 1.62%.
IT moved up by 2.8%.
The US markets rallied and the European markets closed in the green.
The Asian markets are trading higher except for Chinese markets. The U.S. Futures are flat to green and the European futures are mixed.
SGX NIFTY is trading at 17,135 indicating a gap-up.
NIFTY has supports at 16,870, 16,840 and 16,760. We can expect resistances at 17,000, 17,070 and 17,250.
BANK NIFTY has supports at 37,300, 37,100 and 36,870. Resistances are at 36,470, 36,750 and 38,000.
Foreign Institutional Investors net bought shares worth Rs 1600 crores. Domestic Institutional Investors net bought shares worth Rs 600 crores.
INDIA VIX dropped to 17.
The US GDP data for the quarter came out against expectations. It was expected to be at 0.4% growth whereas the actual figure stood at -0.9% contraction. This hints at recession.
Though the global markets were falling yesterday in the noon, our markets kept moving higher. This shows the strength of the market.
Look at how the global markets are trading now and at Sgx Nifty. The concern is that it has been a very good rally but without proper pull-backs. Such rallies see steep profit booking as well. Let us wait to see if NIFTY manages to close above 17,000 for the coming days.
Note that crude oil has moved slightly higher which is not good for Indian markets.
I will be watching 16,950 on the downside and 17,250 on the upside.
Follow us on the marketfeed app's Live Feed section to get real-time updates from the market. All the best for the day!
Post your comment
No comments to display