Pullback or Reversal? 18K to Decide - Pre Market Analysis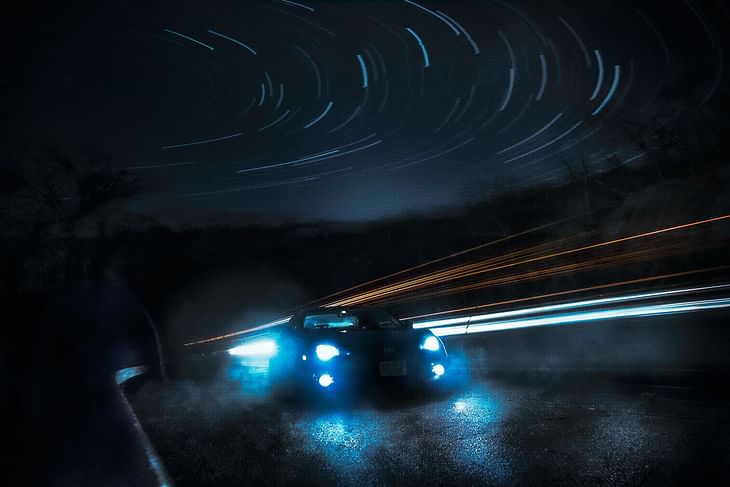 Here are some of the major updates that could move the markets today:
Stocks
Kaynes Technologies India is set to make its debut at the bourses on Tuesday after the company raised Rs 858 crore via its initial public offering between November 10-14 by selling the shares in the range of Rs 559-587.
Jubilant Foodworks has received approval of its board to set up a subsidiary to run Domino's Pizza business in Nepal. The subsidiary will be set up under Jubilant FoodWorks International Luxembourg
JK Paper said it will acquire Horizon Packs and Securipax Packaging in phases for about Rs 578 crore. HPPL and SPPL are India's leading corrugated packaging manufacturers with seven plants across the country.
Force Motors said it has commenced the production of its next-generation shared mobility platform Urbania, developed at an investment of Rs 1,000 crore.
MIC Electronics has received tender for supply, installation, testing, commissioning and comprehensive annual maintenance contract of telecom material at railway stations in Madhya Pradesh. The value of the said tender is Rs 2.02 crore.
What to Expect?
NIFTY opened with a gap-down at 18,262 and continued the fall in the initial hour. The index was range-bound in the next few hours. NIFTY closed at 18,160, down by 147 points or 0.8%.
BANK NIFTY opened with a gap-down at 42,352 and took support at 42,200. The index was choppy and ended the day with a final up-move at 42,347, down by 91 points or 0.2%.
IT closed 1.6% lower.
The US markets and the European markets closed in the red.
The Asian markets are trading lower except for NIKKEI.
The U.S. Futures and European futures are trading flat.
SGX NIFTY is trading at 18,240 indicating a flat opening.
NIFTY has supports at 18,130, 18,100 and 18,030. We can expect resistances at 18,210, 18,250 and 18,330.
BANK NIFTY has supports at 42,200, 42,000 and 41,850. Resistances are at 42,620, 42,700 and 43,000.
FINNIFTY has supports at 18,920, 18,900 and 18,795. Resistances are at 19,000, 19,025 and 19,080.
NIFTY has the highest call OI build-up at 18,400. The highest put OI build-up is at 18,300.
BANK NIFTY has the highest call OI build-up at 42,500 and the highest put OI build-up at 42,000.

FIN NIFTY has the highest call OI build-up at 19,100 and the highest put OI build-up at 18,800.
Foreign Institutional Investors net-sold shares worth Rs 1600 crores. Domestic Institutional Investors net-bought shares worth 1300 crores.
INDIA VIX is at 14.7.
BANK NIFTY outperformed yesterday also by not falling much in the morning and trying to give a last-hour recovery. The index has not lost its strength.

Selling was mainly on the heavyweight stocks yesterday. It was ICICI Bank that stayed resilient. Midcap stocks outperformed yesterday.
DOW is struggling to give a close above 33,800. Breakout of this level will be a major up-move and our focus will shift to 34,300. Goldman Sachs strategists said that the bear phase will last till 2023.
Once the global cues are back to positive, our markets have got nothing to worry about. The down-move in the last days will be seen as a mere pull-back and we would get a fine rally.
Now that the major swing points of the previous week have been broken, let us watch 18K. 2530 can be watched in Reliance and IT should have a green close from here.
It is FIN NIFTY expiry today and we can see that BNF has not been giving major moves for option buyers since FINNIFTY expiries became popular. Option sellers could be controlling the indices or it could be just due to a low-VIX atmosphere. We can watch 18,795 on the downside and 19,070 on the upside. OI says 18,800-19,100 is the expiry view.
I will be closely watching 18,030 on the downside and 18,250 on the upside.
Follow us on the marketfeed app's Signal section to get real-time updates from the market. All the best for the day!
Post your comment
No comments to display