ProShares to Launch First ETF For Shorting Bitcoin - Top Crypto Updates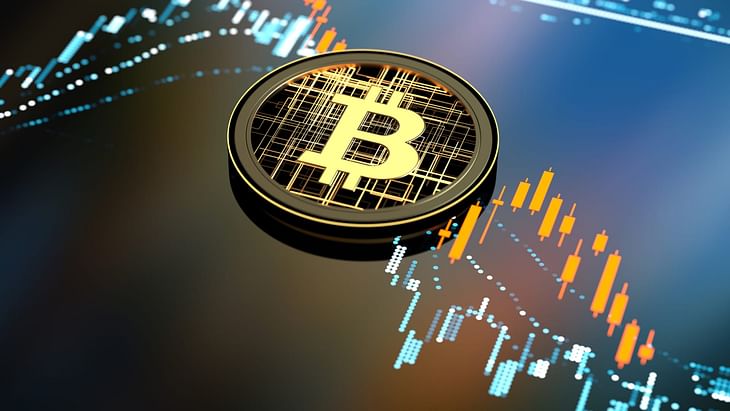 ProShares to launch ETF aimed at shorting Bitcoin
ProShares has announced plans to launch an exchange-traded fund (ETF) aimed at shorting Bitcoin. The ProShares Short Bitcoin Strategy ETF will allow investors to potentially profit from a decline in the price of Bitcoin or hedge their crypto exposure. In October 2021, ProShares launched its Bitcoin Strategy ETF, the first US bitcoin-linked ETF. It attracted more than $1 billion in assets from the public in two days.
Crypto prices today: Bitcoin rises 5.4%, ETH up 6.9%
Bitcoin is currently trading at $21,087.10, an increase of 5.45% over the previous day. Ethereum is up 6.96% over the last 24 hours to $1,153. Solana surged 14.6% to $37.02, while Cardano is trading higher by 6.7% at $0.499. Avalanche (AVAX) jumped 13.43% to $17.71. The global crypto market cap stands at $924.83 billion, a 5.06% increase over the previous day.
CryptoPunk sale raises $100K in ETH to support Ukraine war effort
The Government of Ukraine announced that its Aid for Ukraine crypto fundraising campaign sold a donated Cryptopunk NFT. It has raised over $100,000 from the sale to support its war efforts against Russia. Since February, Ukraine has reportedly raised over $135 million in crypto through donations and sales of donated NFTs.
ParaSwap launches peer-to-peer NFT trading app
Decentralized exchange (DEX) aggregator ParaSwap announced that it is releasing a peer-to-peer (P2P) non-fungible token (NFT) trading app. The app allows sellers to create custom orders for their NFTs that can be sent directly to buyers. Using ParaSwap's DEX engine on the backend, both parties would be able to transact in their preferred token.
MoonPay expands further into NFTs
Crypto payments company MoonPay is partnering with major entertainment brands as it expands further into the NFT market. Fox Corp., Universal Pictures, Creative Artists Agency, and Death Row Records will create NFT collections using HyperMint, MoonPay's platform for minting digital assets
Post your comment
No comments to display