Proper Indications of Profit Booking. More Fall Incoming? - Post Market Analysis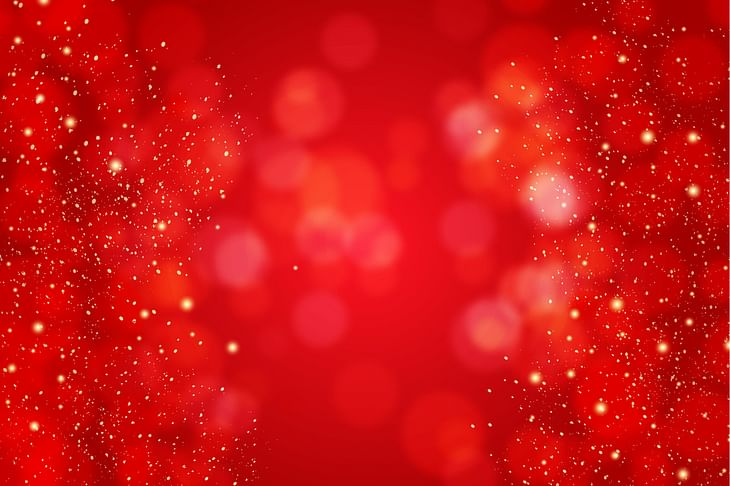 NIFTY opened the day flat at 18,662 with a gap-up of 53 pts. The index was in a profit booking mode and it broke supports at 18,600, 18,560 and 18,440. Nifty took support at 18,400 and closed the day at 18,496, down by 112 points or 0.61%.
BANK NIFTY started the day at 43,765 with a gap-up of 168 pts. The index opened at an all-time high and hit a fresh ATH after some time at 43,853. From there, it moved down and took support at the 43,360 level. Bank Nifty closed the day at 43,633, up by 36 pts or 0.08%.
FIN NIFTY started the day at 19,362 with a gap-up of 70 pts. Even though it opened above the 19,300 resistance, it fell along with other indices. Fin Nifty closed the day at 19,290, down by 2 pts or 0.01%.
Nifty IT (-3.1%), fell heavily along with Nifty Metal (-1.1%), and Nifty Realty (-1.5%). Nifty PSU Bank (-1.7%) saw good profit booking. As usual, Nifty FMCG (+0.86%) gained.
Major Asian Markets closed in the green. European Markets are trading flat to green.
Today's Moves
Nestle (+2.2%) closed as the Nifty 50 Top Gainer.
From Nifty FMCG, VBL (+3.1%), Marico (+2.6%), Godrej CP (+2.4%), Colpal (+1.2%) and ITC (+0.89%) also moved up.
Marico's (+2.6%) unit Marico South East Asia Corp, acquired Vietnam company BeautyX for Rs 172 crore.
HCL Tech (-6.7%) closed as the Nifty 50 Top Loser after its management said that FY23 revenue growth would fall to lower levels.
Other IT stocks- TechM (-3.6%), Infy (-3.1%), Wipro (-2.3%), TCS (-1.7%), Mphasis (-4%), Persistent (-3.5%) and LTTS (-3%) also closed in the red.
Som Distilleries (+3%) closed in the green after announcing multiple expansion plans. 
Bajaj Consumer Care (+0.90%) approved share buyback at the price of Rs 240 per share via the open market.
V-Guard (+4.2%) approved the acquisition of 100% shareholding in Sunflame Enterprise for Rs 660 crore.
Yes Bank (+11%) shot up after it got RBI approval for Carlyle Group & Verventa Holdings' investment in the bank.
Paytm (+7.1%) closed in the green as it plans to consider share buyback on Dec 13.
Markets Ahead
Market is indicating proper signs of a profit booking.
After last week's expiry,
Nifty and Nifty IT have been moving down.
Bank Nifty hit fresh all-time highs, but no major breakout happened.
Nifty IT has broken the 200-Day EMA.
Nifty FMCG saw buying.
Fall in Nifty Auto after-sales data.
Nifty PSU Bank broke out and hit the Fibonacci target/resistance.
Nifty also hit the Fibonacci target
All these factors are indicating a proper profit booking that started one week ago. I am expecting this fall to enter more stocks in the coming week.
Expecting supports:
Nifty -  A very strong support from the 17,960-18,100 zone.
Bank Nifty - Major support from the 40,500-40,800 zone.
Fin Nifty - I will be watching 50-Day EMA and 18,700 levels as support.
Nifty IT - 28-500-29,000 zone.
Did you see how beautifully Fin Nifty is respecting 19,200 support? Let's watch that level also.
Mutual Fund Nov Data shows that net equity inflow was at Rs 2,224 crore vs Rs 9,253 crore in October and this is the lowest since April 2021.
Which companies are going to benefit from this Christmas season? Share your answers in the comment section below.
Post your comment
No comments to display