Profit Booking or Explosive Up-move? Pre Market Analysis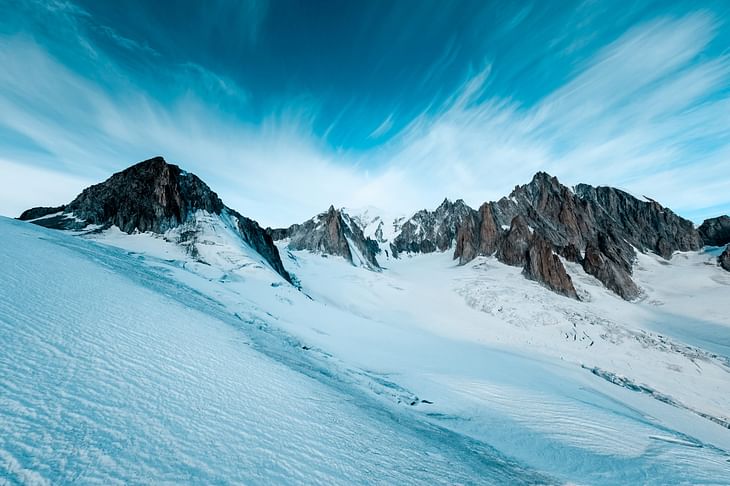 Here are some of the major updates that could move the markets today:
Stocks
Life Insurance Corporation of India reported a multi-fold jump in net profit to Rs 15,952 crore in the September quarter, boosted by profits from its investments. The insurer had a net profit of Rs 1,434 crore in the year-ago period.
Fortis Healthcare reported a consolidated profit after tax of Rs 218.3 crore for the second quarter ended September 2022, up 67.1 per cent from Rs 130.6 crore recorded in the year-ago period.
Bharat Dynamics reported a massive 75.3 per cent year-on-year growth in profit at Rs 75.8 crore for the quarter ended September FY23, supported by healthy operating performance and higher other income.
Exide Industries announced a net profit of Rs 246 crore for the second quarter ended September, a five per cent rise over the corresponding quarter of last year's profit of Rs 234 crore.
Manappuram Finance reported a 10.7 per cent rise in consolidated net profit at Rs 409.48 crore for the quarter ended September 30, 2022.
What to Expect?
NIFTY opened with a huge gap-up at 18,285 on Friday. US inflation subsiding led to the major up-move and NIFTY and closed at 18,350, up by 322 points or 1.78%.
BANK NIFTY opened with a gap-up at 42,198 and moved down to 41,900. 42,350 acted as resistance and BNF closed at 42,137, up by 533 points or 1.28%.
IT moved up by 3.8%.
The US markets and the European markets moved higher except for FTSE.
The Asian markets are trading higher except for NIKKEI that is 0.7% down.
The U.S. Futures and the European futures are trading lower.
SGX NIFTY is trading at 18,420 indicating a flat opening.
NIFTY has supports at 18,300, 18,255 and 18,200. We can expect resistances at 18,400, 18,500 and 18,600.
BANK NIFTY has supports at 42,100, 42,000 and 41,850. Resistances are at 42,200, 42,350 and 42,500.
FINNIFTY has supports at 19,000, 18,970 and 18,800. Resistances are at 19,060, 19,120 and 19,200.
NIFTY has the highest call OI build-up at 19,000. The highest put OI build-up is at 18,000.
BANK NIFTY has straddle built at 42,000.
Foreign Institutional Investors net-bought shares worth Rs 4,000 crores. Domestic Institutional Investors net-bought shares worth 600 crores.
INDIA VIX dropped to 14.4.
The US markets had another green day but they were restricted by the major level at 33,760 in DOW which is the swing high in August.
BANK NIFTY is already at all-time high and has broken the resistance. The index is ready for an explosive move but there should be support from all sides.
We have our inflation data releasing today. Both WPI and CPI will be released. The inflation is expected to subside. Price of imported goods have fallen. It is expected at around 6.5% due to base effect as well.
India's IIP (Index of Industrial Production) data came out better than expected. The estimate was 2.3% and the real figure was 3.1%.
IMF said that the global economic outlook is looking gloomier than expected considering steady inflation, weak growth in China and supply disruption due to Ukraine crisis.
There can be an up-move considering the structure. However, there is scope for profit booking from the top as well. Let us see if FIIs can continue buying. Even a pull-back and a rally is appreciated.
I will be closely watching 18,250 on the downside and 18,500 on the upside.
Follow us on the marketfeed app's Signal section to get real-time updates from the market. All the best for the day!
Post your comment
No comments to display