Profit Booking! More Up-move Loading? Pre Market Analysis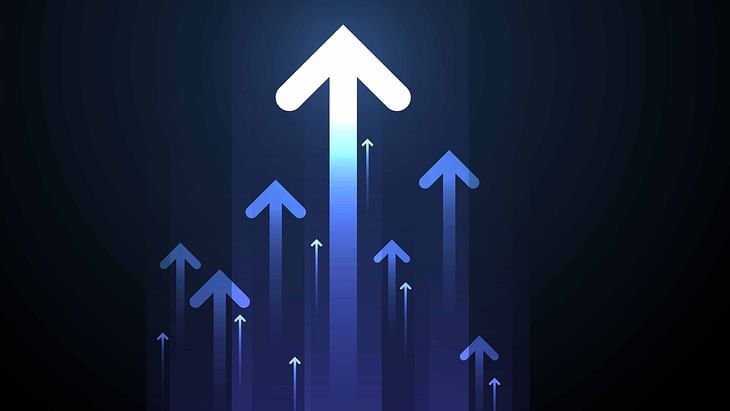 Here are some of the major updates that could move the markets today:
Stocks
ICICI Lombard's net profit increased 12% year-on-year to Rs 390 crore for the first quarter ended June.
Himadri Speciality has reported net profit of Rs 86 crore in the first quarter. Revenue from operations, meanwhile, came in at Rs 951 crore.
Shares of Tata Communications, L&T Finance, and Bank of Maharashtra will be in focus as the companies will announce their first quarter results.
What to Expect Today?
NIFTY opened with a gap-up at 19,798 and had a volatile day. The index moved in a range of 200 points and closed at 19,749, up by 38 points or 0.19%. It was long unwinding we saw in Nifty as profit booking kicked in.
BANK NIFTY opened with a gap-up at 45,794 and formed a double top. There was a huge down-move to 45,370 and a bounce that got sold off quickly. BN closed at 45,410, down by 38 points or 0.09%.
IT moved up by 1.06%.
The US markets closed well in the green. The European markets also closed higher.
The Asian markets are trading mixed.
The U.S. Futures and European futures are trading mixed.
GIFT NIFTY is trading flat at 19,800.
All the factors combined indicate a flat to gap-up opening.
NIFTY has supports at 19,690, 19,600, 19,500 and 19,450. We can expect resistances at 19,820, 19,850 and 19,800.
BANK NIFTY has supports at 45,370, 45,230 and 45,000. Resistances are at 45,650, 45,800 and 46,000.
NIFTY has the highest call OI build-up at 20,000. The highest put OI build-up is at 19,600.
BANK NIFTY has the highest call OI build-up at 45,500. The highest put OI build-up is at 45,000.
Foreign Institutional Investors net-bought shares worth Rs 2,100 crores. Domestic Institutional Investors also net-bought shares worth 1,300 crores.
INDIA VIX moved up by 4% to 11.7.
That intraday red candle would have been a surprise to the bullish players. The indices moved down all of a sudden. Though there was a recovery move, it was quickly sold off.
It was a volatile day. However, option buyers who could execute the entries and exits well would have been able to land in profits. Option sellers who could not cut losses quickly would have found it hard to adjust the strikes and end in green.
US Retail sales came out less strong than expected.
It could be a buy-on-dip day as some profits booking has already happened. The candle on Monday was so big that the bulls would protect their positions vigorously.
There are strong support zones in BN and there could be a down-move followed by a recovery trapping the bears.
I will watch 19,650 on the downside in NIFTY. 19,820 can be watched on the upside.
Make sure that you tune in to The Stock Market Show at 7 PM on our YoutTube channel 'marketfeed by Sharique Samsudheen'. Follow us on the marketfeed app's Signal section to get real-time updates from the market. All the best for the day!
Post your comment
No comments to display