Profit Booking Kicks in, Nifty Loses 8-Day Gaining Streak- Post-Market Analysis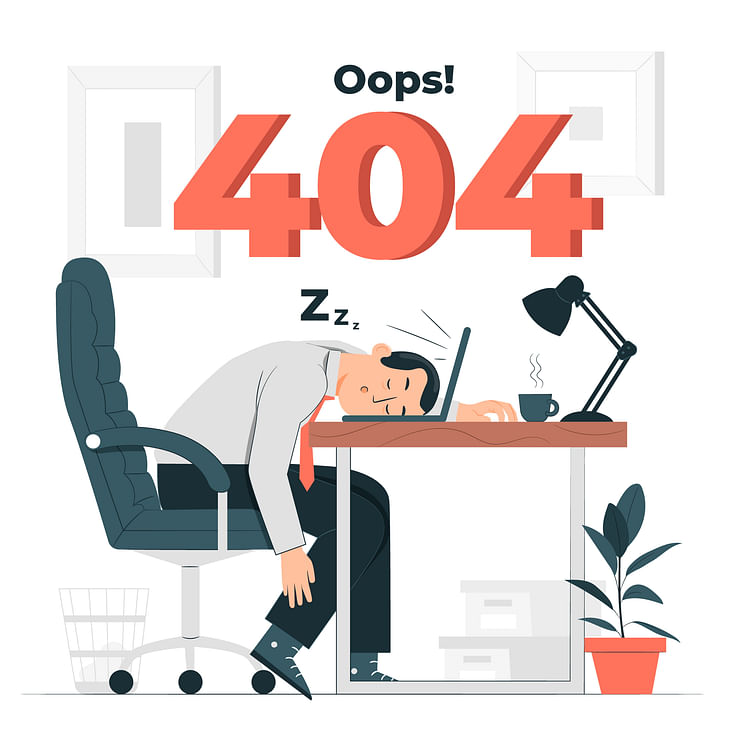 NIFTY opened the day at 17,966 and consolidated there for one and a half hours. Then the fall happened and hit a day low at 17,710. Nifty took multiple support around 17,700 and closed the day at 17,758, down by 198 points or 1.10%.
BANK NIFTY started the day at 39,732 and fell sharply towards 39,000. This level was broken multiple times, but 38,880 gave good support. Bank Nifty ended the day at 38,985, down by 670 points or 1.69%.
Nifty Auto (-1.4%), Nifty Nifty Finserv (-1.5%), Nifty FMCG (-1.3%), Nifty Metal (-1.5%), Nifty Pharma (-1%), Nifty PSU Bank (-2.6%), and Nifty Realty (-1.9%) closed deep in the red. Nifty IT (+0.06%) ended flat.
Major Asian markets closed flat to red. European markets are trading mixed.
Today's Moves
Adani Ports (+4.6%) closed as Nifty 50 Top Gainer after the government updated about Draft Indian Ports Bill 2022. The new one will throw away port laws which are 100 years old.
Adani Power (+3.1%), and Adani Green (+5%) also moved up. Adani Ent (-0.74%) closed with signs of a
profit booking.
IndusInd Bank (-3.7%) closed in the red after witnessing a strong profit booking.
IRCTC (+2.9%) closed in the green after issuing a tender to monetise rail ticketing data.
Ambuja Cements (+2.6%) and its subsidiary ACC (+1.2%) closed in the green after the updates of stake acquisition by Adani Group.
PVR (-5.7%) and Inox (-6%) shares fell after CCI received complaints against their merger.
Markets Ahead
Profit booking is inevitable and it always happens. Today we saw a sharp fall in most of the sectoral indices. Nifty has lost an 8-day winning streak, but the week is still in the slight green.
Did you see where Nifty took support today? Exactly in the long-term downtrend line. A breakout happened, then a profit booking, and the gap is also filled.
Even if Nifty tries to fill the next gap, we have good support at 17,480. We should not get surprised if Nifty moves up again. We can remain positive till Nifty trades above 17,220 levels.
Bank Nifty's 9- Day EMA has been acting as good support during the recent rally. Let's see how it works this time. If it is broken, major support is expected around 38,000. But with the current setup, the worst-case scenario is a fall to 36,700.
Nifty IT couldn't hold the morning gains and closed flat. IT's 29,800 support is added to the watchlist.
We should be giving attention to HDFC Bank's 1490 support which was tested multiple times today (also 14,70 level).
Just imagine, you are having only two options for long-term investing. Zomato and Paytm. Which one will be your choice and why? Share your thoughts in the comment section below.
Post your comment
No comments to display