Profit Booking Fear; FMCG Stocks Gain- Post Market Analysis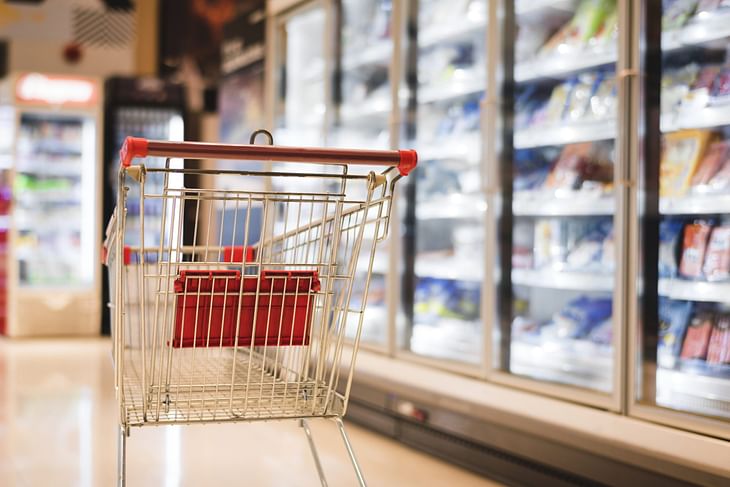 NIFTY opened the day flat at 18,552 with a gap-down of 10 pts. The index moved up slowly and hit an all-time high at 18,678. Nifty saw a small profit booking afternoon and closed the day at 18,618, up by 55 points or 0.30%.
BANK NIFTY started the day at 42,959 with a gap-down of 61 pts. The index formed green candles for the first two hours and then slowly moved down. Bank Nifty closed the day at 43,053, up by 33 pts or 0.08%.
FIN NIFTY started the day at 19,176 with a gap-down of 23 pts. The index couldn't break 19,320 support and fell towards 19,200. Fin Nifty closed the day at 19,231, up by 31 pts or 0.16%.
Nifty FMCG (+1.8%) and Nifty Metal (0.1%) gained well while others closed mixed.
Major Asian Markets closed in the green. European Markets are also trading mixed without major changes.
Today's Moves
With Bank Nifty and Nifty trading at all-time highs, Nifty FCMG saw money flow, a defensive method against profit booking in the market.
HUL (+4.3%), Dabur (+6.1%), Emami (+6.1%), Britannia (+1.7%) and Marico (+3.2%) gained today.
IndusInd Bank (-1.4%) saw profit booking and closed as the Nifty 50 Top Loser.
Tata Motors (-0.02%) partnered with IndusInd Bank (-1.4%) to offer exclusive EV dealer financing.
Prism Johnson (+7%) gained after block deals worth 1.4% equity.
Bandhan Bank (+4.3%) moved up after CLSA upgraded its shares to a buy target of Rs 300.
Lupin (+2.45) said that its Brazil-based unit has signed agreements to rights nine products from a subsidiary of Bausch Health Companies
Gland Pharma (+7.6%) moved up on reports of its promotor's plan to sell a stake in the company
Markets Ahead
Protests in China brought some weakness in the market yesterday.
Asian markets gained today expecting an announcement to end the Covid zero policy.
I am expecting Nifty to face hurdles in the 18,820-18,930 zone.
Nifty FMCG saw good buying today. If it continues, we can expect some market-wide profit booking till 18,280 support.
Keep an eye on IT stocks, Nifty IT is continuously testing 30,600 resistance.
Auto data will be out from this Thursday, auto and tyre stocks should be watched.
Reliance broke 2675 resistance yesterday, if it sustains there with strong volume, the breakout will continue.
I am expecting ICICI Bank to see some struggles above the 951 level.
Who is your role model or inspiration in the stock market journey? Share your answers in the comment section below.
Post your comment
No comments to display