Powell's Statement Lifts Sentiments. Profit Booking or Rally? Pre Market Analysis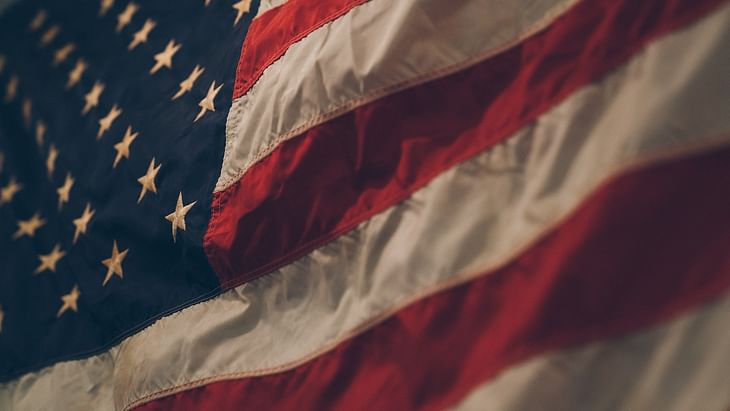 Here are some of the major updates that could move the markets today:
Stocks
Wipro has launched Wipro Data Intelligence Suite running on Amazon Web Services (AWS). The Suite offers reliable and secure means to migrate from existing platforms and fragmented legacy systems to the cloud.
Apollo Hospitals Enterprises has received board approval for fund raising up to Rs 105 crore via non-convertible debentures (NCDs). The company will issue 1,050 NCDs with a face value of Rs 10 lakh each.
NMDC hiked the prices of iron ore lumps and fines by Rs 300 per tonne with immediate effect. The announcement from the country's largest iron ore miner has come days after the government removed duty on the exports of the mineral.
Hinduja Global Solutions has opened a new multilingual customer experience hub in Colombia and it plans to hire 150 people for the centre initially.
Tamilnad Mercantile Bank said it has been authorised by the Reserve Bank of India to undertake government business on behalf of the banking regulator.
What to Expect?
NIFTY opened with a small gap-up at 18,534 and followed a trendline upward. There was a sudden buying at 3 PM and NIFTY closed at 18,758, up by 141 points or 0.75%.
BANK NIFTY opened with a gap-up at 43,145 and moved down. There was a V-shaped recovery and BNF closed at 43,231, up by 178 points or 0.41%.
IT closed 0.15% in the green.
The US markets rallied and the European markets closed in the green.
The Asian markets are trading higher.
The U.S. Futures and European futures are trading flat.
SGX NIFTY is trading at 18,995 indicating a gap-up opening.
NIFTY has supports at 18,700, 18,670, 18,600 and 18,550. We can expect resistances at 18,800, 18,850 and 18,900.
BANK NIFTY has supports at 43,000, 42,880 and 42,600. Resistances are at 43,350 and 43,500.
FINNIFTY has supports at 19,260, 19,200 and 19,150. Resistances are at 19,380 and 19,500.
NIFTY has the highest call OI build-up at 19,000. The highest put OI build-up is at 18,600.
BANK NIFTY has the highest call OI build-up at 44,000 followed by 43,500. The highest put OI build-up is at 43,000.
Foreign Institutional Investors net-bought shares worth Rs 9000 crores. Domestic Institutional Investors net-sold shares worth 4000 crores.
INDIA VIX is at 13.8.
MSCI Rebalancing brought a huge up-move in the last hour. Looking at past data, we have had huge moves during MSCI rebalancing and for days with up-move, a gap-down day followed. But we have positive global cues now.
India's Quarterly GDP data came out at 6.3%. The expected data was around 6.1%. There is no longer a base effect which we had due to the Covid slowdown. This will be the only slightly negative cue for today and it can be considered neutral as it met expectations.
Note that the growth in the output of eight major sectors slowed to a 20-month low. Rupee has hit a 2-week high.
The US markets rallied heavily after Powell's statement that Fed may go for smaller hikes in December. He added that we may get good news regarding inflation with prices dropping in housing and rent. However, a smaller hike does not mean that Fed is going to give up its fight and they will hold this restrictive rate for longer.
We have UK PMI released today. Euro CPI came out in line with the expectations yesterday.
It is expiry day and let us see how OI reacts to this big up-move towards expiry. Since it is a gap-up opening after a steep rally, I do not rule out the possibility of a small profit booking.
I will be closely watching 18,670 on the downside and 18,850 on the upside.
Follow us on the marketfeed app's Signal section to get real-time updates from the market. All the best for the day!
Post your comment
No comments to display