Positivity in the Global Markets; Nifty to Open With a Gap-up - Share Market Today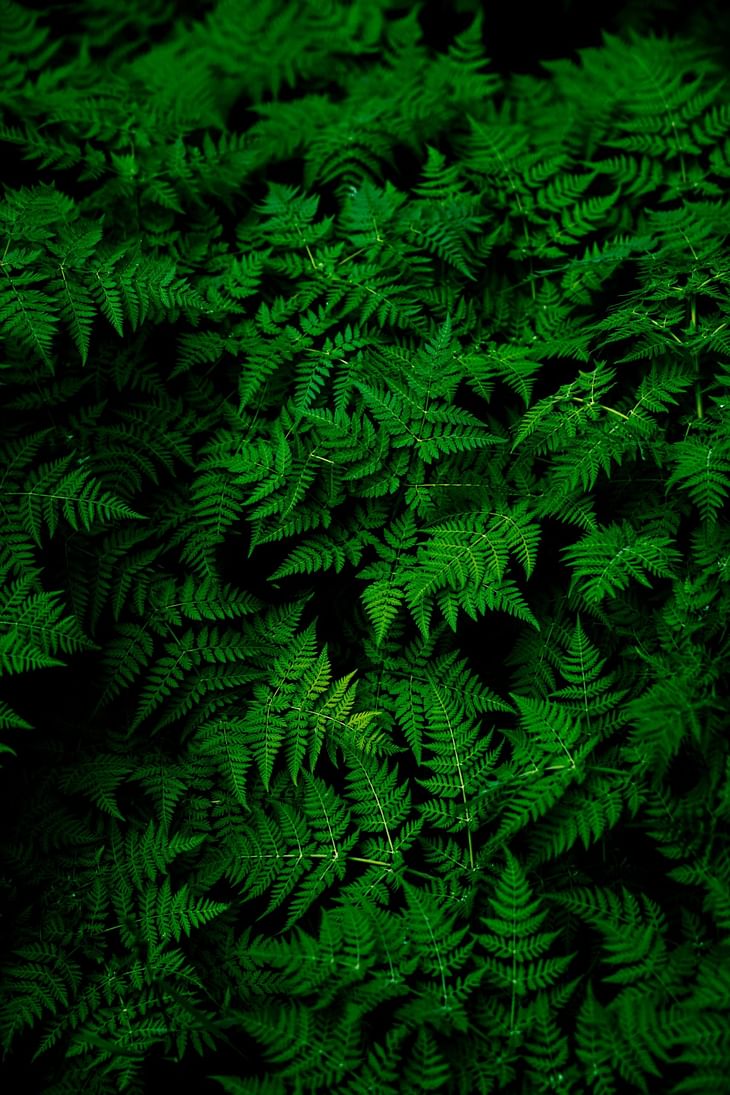 Here are some of the major updates that could move the markets today:

Stocks
Tata Motors UK arm Jaguar Land Rover reported a 37 per cent decline in retail sales at 78,825 units in the quarter ended June, impacted by semiconductor shortage, COVID-19 lockdowns in China and new model transition of Range Rover Sport.
Vedanta said it will acquire debt-ridden Athena Chhattisgarh Power for Rs 564.67 crore. Liquidation process for the company was initiated in March last year.
Alkem Laboratories said the US health regulator has issued Form 483 with one observation after inspecting its facility at Indore in Madhya Pradesh.
InterGlobe Aviation will increase its pilot salaries by 8 per cent from August, reacting to their demands to reinstate remuneration to pre-Covid levels, as air travel bounces back.
Tata Power plans to invest over Rs 75,000 crore in renewables in the next five years and aims to have an electricity generation capacity of 30 GW during the same period with more than half coming from clean energy sources.
Bank of Baroda is mulling to raise capital by issuing long term bonds to finance infrastructure and affordable housing sectors in the country.
What to Expect?
NIFTY opened with a gap-up at 16,104 and consolidated till 1 PM. There was a breakout but then the bears took the index down. There was another up-move in the end and NIFTY closed at 16,132, up by 143 points or 0.89%.
BANK NIFTY opened with a gap-up at 34,562 and moved higher. The index kept moving higher though there was a round of selling. BNF closed at 34,920, up by 596 points or 1.74%.
Metals moved up by 3.8%.
The US markets and the European markets closed well in the green.
The Asian markets are trading higher. The U.S. Futures and the European futures are trading lower.
SGX NIFTY is trading at 16,224 indicating a gap-up opening.
NIFTY has supports at 16,110, 16,060 and 16,000. We can expect resistances at 16,190, 16,210 and 16,300
BANK NIFTY has supports at 34,200, 33,800 and 33,680. Resistances are at 34,700, 34,500 and 34,150.
Foreign Institutional Investors net sold shares worth Rs 1000 crores. Domestic Institutional Investors net bought shares worth Rs 1000 crores.
INDIA VIX is at 19.2.
The first half of the day was range-bound and was a perfect example of consolidation. This reminds of the old expiry days with a range of less than 100 points. However, the market was rather volatile in the end.
The day-candles look rather bullish and the gap is about to be filled. The W breakout was successful and BNF fuelled the up-move. There is scope for breakout of 35,000 level.
There was an ideal index management with BNF moving higher and IT moving down faster with NIFTY struggling to break day-high. Bears won it in the end and the index fell heavily though there was a bounce-back later. This gives us the big lesson; the move after a strong fight will be fierce always.
Boris Johnson resigned as UK PM but there was no impact on FTSE.
There is positivity everywhere. Let us see if NIFTY can continue the rally. I will be watching TCS as the results will be announced today.
I will be closely watching 16,000 on the downside and 16,300 on the upside for the coming days.
Follow us on the marketfeed app's Live Feed section to get real-time updates from the market. All the best for the day!
Post your comment
No comments to display