Polygon Increases KYC Scrutiny of Potential Investments in India - Top Crypto Updates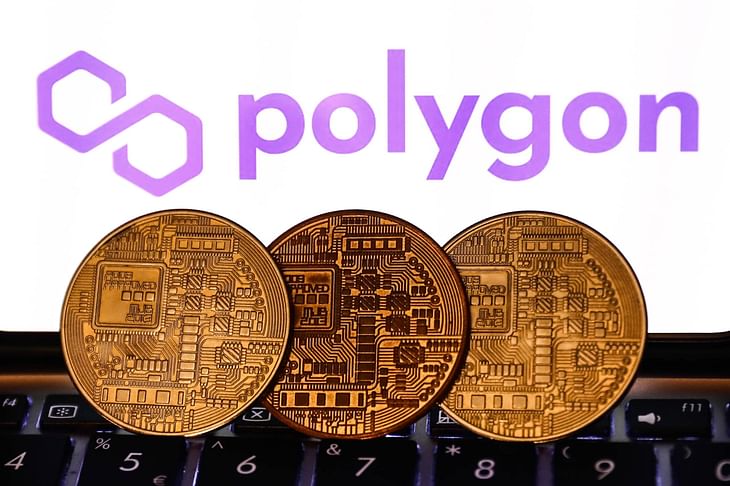 Polygon increases KYC scrutiny of potential investments in India
Polygon is requiring extensive Know Your Customer (KYC) details to provide funding, investments, grants, or financial support to potential partners in India. The move is not a complete pause on funding to Indian projects but is related to increased government scrutiny. Developers in India have recently been talking about the difficulty of acquiring funding or investment from Polygon.
Crypto prices today: Bitcoin up 0.05%, ETH down 1.8%
Bitcoin is currently trading at $31,535.9, an increase of 0.05% over the previous day. Ethereum fell 1.87% over the last 24 hours to $1,933.02. Solana fell 2.8% to $44.88, while Cardano slumped 7.84% at $0.605. Avalanche (AVAX) fell 3.3% to $25.75. The global crypto market cap stands at $1.30 trillion, a 0.36% decline over the previous day.
Zcash's NU5 upgrade goes live, boosting privacy and removing 'trusted setups'
Zcash's NU5 upgrade with the Halo Arc product suite was activated on the mainnet (a live version of the network) on Tuesday. The upgrade not only improves the platform's future scalability but also the foundational way that it protects users' privacy. The crypto token is shifting to the Halo proving system, facilitating trustless digital cash payments on mobile phones.
Zcash is a cryptocurrency that uses cryptography to provide enhanced privacy for its users compared to other cryptos like Bitcoin.
UK Govt seeks to regulate stablecoins
Following the collapse of Terra (LUNA), the UK government has released a consultation paper on stablecoins. They aim to mitigate financial stability issues that may occur when a firm has reached systemic scale failure. In January 2021, the UK Treasury called for evidence inviting views from stakeholders on the UK regulatory approach to crypto-assets and stablecoins.
Twitter saw 1,374% increase in crypto-spam volume over 2 years: LunarCrash
According to crypto intel provider LunarCrash, there has been an estimated 1,374% increase in Twitter spam volume over the past two years. Crypto scammers often find creative ways to gain access to crypto-wallets and steal digital assets. These cybercriminals tag users in replies across hundreds of tweets. Hackers hijack verified and unverified accounts on Twitter to impersonate popular NFT projects.
Post your comment
No comments to display