PMI, Fed Meeting and More - Pre Market Analysis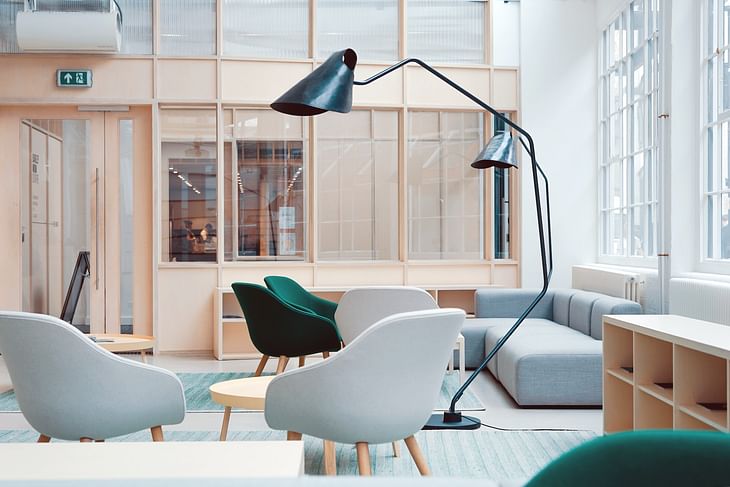 Here are some of the major updates that could move the markets today:
Stocks
Tech Mahindra reported a 4 per cent decline in profit for the September quarter at Rs 1,285 crore, citing a compression in profit margin. The IT major's total revenues rose 20.7 per cent to Rs 13,129 crore for the reporting quarter as against the same period year-ago.
Adani Ports and SEZ consolidated profit increased by 65.5 per cent to Rs 1,738 crore for the quarter ended September FY23, supported by top line, operating income and lower tax cost.
Punjab National Bank reported a 63 per cent decline in standalone net profit to Rs 411 crore for the September quarter on account of higher provisioning for bad loans.
NMDC reported an over 6 per cent fall in its iron ore production at 19.71 million tonnes (MT) during April-October, 2022. The mining giant had produced 21.04 MT iron ore during the same period of preceding fiscal
JK Tyre & Industries said its consolidated net profit declined 23 per cent to Rs 50 crore for the second quarter ended September 30, 2022. It had reported a net profit of Rs 65 crore in the July-September period of last fiscal.
What to Expect?
NIFTY opened with a gap-up at 18,090. The index peaked at 18,175 and came down. Support was taken at 18,060 and the index closed at 18,145, up by 133 points or 0.74%.
BANK NIFTY opened with a gap-up at 41486. The index was volatile, making high at 41,700 and then falling to close flat at 41,290.
IT moved up by 1.9%.
The US markets closed slightly in the red and the European markets closed in the green.
The Asian markets are trading mixed with positive bias.
The U.S. Futures and the European futures are trading in the green.
SGX NIFTY is trading at 18,240 indicating a gap-up opening.
NIFTY has supports at 18,060, 18,000 and 17,955. We can expect resistances at 18,175, 18,200 and 18,300.
BANK NIFTY has supports at 41,200, 41,000 and 40,850. Resistances are at 41,350, 41,700 and 41,840.
NIFTY has the highest call OI build-up at 18,400. The highest put OI build-up is at 18,000.
BANK NIFTY has the highest call OI build-up at 41,500 and the largest put OI build-up also is at 41,000.
Foreign Institutional Investors net-bought shares worth Rs 2,600 crores. Domestic Institutional Investors net-sold shares worth 700 crores.
INDIA VIX is at 16.1.
Everything was looking good in the first half for the bulls. However, there was intense selling pressure especially in the financial stocks and this led to a weaker close in NIFTY. Anyway, the markets are sustaining above 18K.
India's manufacturing PMI came out strong at 55.3. The estimated figure was 55.1. This is really good for our market. GST collection also was good. This is the second largest collection after April 2022.
Lagarde said that inflation keeps moving higher in the European nations. Indonesia inflation came down to 5.7%. The expected was 6%.
Fed interest rate decision is the highlight. The rate will be announced tonight and it will have an impact on global markets. It is expected that there will be a hike of 75 basis points.
Crude oil prices have spiked after data showed that the US inventories declined.
Decay will be less today as we have events. Option sellers should take extra care regarding the overnight position. If the US markets give a major reaction, NIFTY's opening can be wild.
I will be closely watching 18,060 on the downside and 18,300 on the upside.
Follow us on the marketfeed app's Signal section to get real-time updates from the market. All the best for the day!
Post your comment
No comments to display