Pleasant FINNIFTY Expiry? BNF Recovery Loading - Pre-Market Analysis Report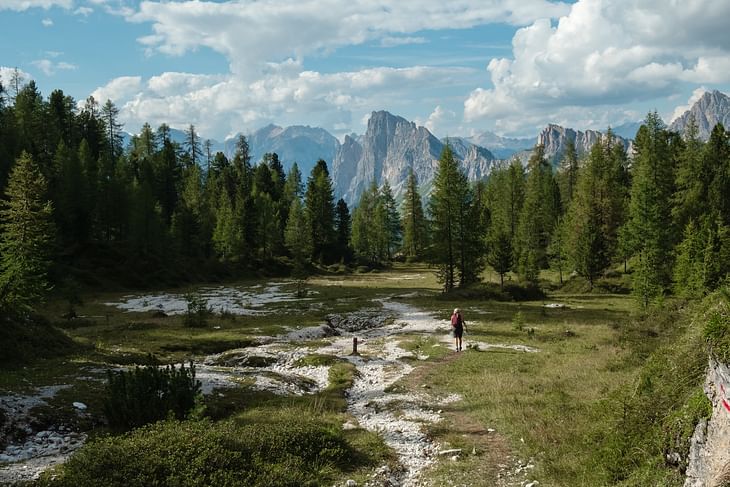 What Happened Yesterday?
NIFTY started the day flat at 19,731 and tried to move up. Then, it fell sharply to 19,670 and consolidated in a nearly 45-point range for the rest of the day. Nifty closed at 19,694, down by 37 points or 0.19%.
BANK NIFTY started the day flat at 43,591. The index initially showed strength by moving up to the 43,700 resistance zone. Then, it made a double-top and fell to 43,500 levels. After all the volatile moves, the index consolidated and BNF closed flat at 43,584, up by 1 point or 0.00%.
U.S. markets closed in the green. The European markets closed in the green.
What to Expect Today?
Asian markets are trading mixed.
The U.S. Futures are trading flat.
GIFT NIFTY is trading flat at 19,805.
All the factors combined indicate a flat to gap-up opening in the market.
NIFTY has supports at 19,640, 19,560 and 19,500. We can expect resistances at 19,720, 19,790 and 19,870.
BANK NIFTY has supports at 43,470, 43,390 and 43,260. Resistances are at 43,680, 43,840 and 43,960.
FINNIFTY has supports at 19,486, 19,450 and 19,400. Resistances are at 19,560, 19,620 and 19,700.
Foreign Institutional Investors net-sold shares worth Rs -645.72 crores. Domestic Institutional Investors net-bought worth Rs 77 crores.
INDIA VIX is higher at 12.14.
The U.S. market gave a breakout yesterday and hit a 3-month high. On the back of this, even our market has the potential to move up.
The recent changes in RBI rules for banks looks to be already factored in for BANK NIFTY. So now, all that's left to look at are levels.
The PCR values in BNF still indicate extreme bearishness. PCR is at 0.68.
NIFTY has the highest call OI at 19,800 and the highest put OI at 19,700. PCR is at 0.72.
FINNIFTY has a high call OI at 19,700 and the highest put OI at 19,400. PCR is at 0.79.
There is a chance for the index to move back up, with buying from FIIs. The action of DIIs is not expected much.
Till 19,800, NIFTY would be behaving well. Even FINNIFTY has some breathing room for its expiry today on both sides. So without quick moves in the index, the expiry day could go well.
We will be continuing our NIFTY and BANK NIFTY trades today. You can check out our trades on marketfeed app or our website!
Make sure that you tune in to The Stock Market Show at 7 PM on our YouTube channel. All the best for the day!
Post your comment
No comments to display