PayPal Lets Users Transfer BTC, ETH to External Wallets - Top Crypto Updates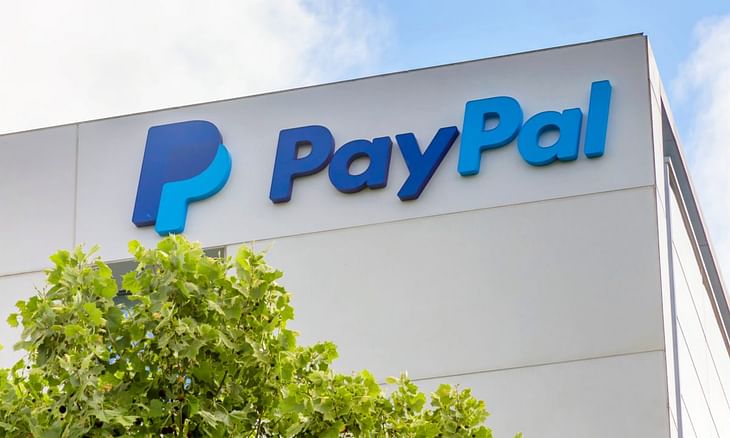 PayPal allows users transfer BTC, ETH to external wallets
Crypto users can now move funds off PayPal's platform to external wallets. The ability to conduct external transfers on PayPal's crypto platform will be available to everyone in the U.S. in the next week or two. PayPal first launched its crypto offering in late 2020. It allows users to buy, sell, and hold four cryptos—Bitcoin, Ethereum, Bitcoin Cash, and Litecoin.
Crypto prices today: Bitcoin up 2.8%, ETH rises 2.2%
Bitcoin is currently trading at $30,402.86, an increase of 2.8% over the previous day. Ethereum rose 2.18% over the last 24 hours to $1,796.76. Solana fell 0.75% to $38.93, while Cardano is trading higher by 8.44% at $0.634. Avalanche (AVAX) rose 1.62% to $24.25. The global crypto market cap stands at $1.24 trillion, a 2.16% increase over the previous day.
Binance US launches high-yield crypto staking for Solana, Avalanche
Binance US is now offering cryptocurrency staking services to its clients. Staking services are now available to Binance US customers holding any of seven select proof-of-stake cryptos: Binance Coin, Solana, Avalanche, Cosmos, The Graph, etc.
Proof of stake is a consensus mechanism used by blockchain networks that require users to lock up their coins for permission to validate the next block. When validating, these users typically earn a reward that is tied to the transaction fees collected from that block.
DOJ calls for global cooperation in chasing down crypto criminals
The U.S. federal government's chief lawyer, Merrick Garland, is asking for more international cooperation to help protect investors, consumers, and businesses that use digital assets. A Department of Justice report has called for sharing more information with foreign law enforcement agencies. Better collaboration will help "avoid duplicative efforts that waste investigative resources."
Crypto exchanges getting ready to implement 1% TDS 
Crypto exchanges are preparing their systems to levy a 1% tax deducted at source (TDS), which will kick in from next month. Exchanges are awaiting more clarity from the government on the mechanism for collecting the tax and various aspects of the TDS. Investor sentiment is likely to hit further once the tax comes into play on July 1.
Post your comment
No comments to display