Pause in Rate Hike! BN to Break Consolidation Zone? Pre Market Analysis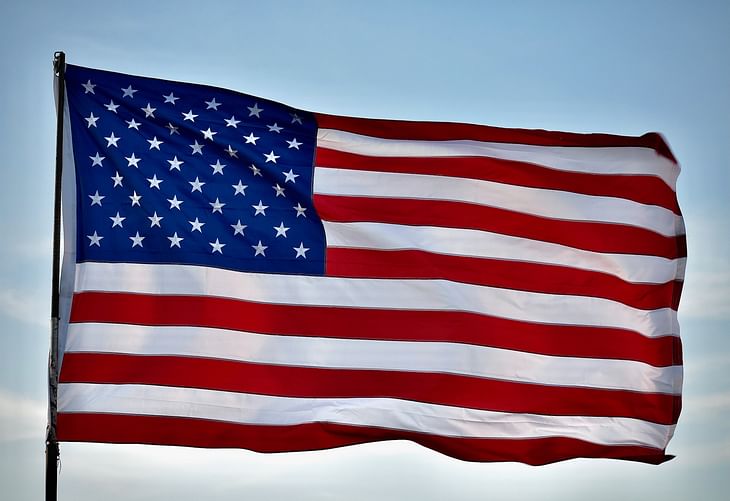 Here are some of the major updates that could move the markets today:
Stocks
Global private equity firm Bain Capital is likely to sell a stake worth $267 million in Axis Bank through block deals on Thursday, according to re
Ace investor Madhuri Kela, wife of Madhusudan Kela, has picked up a stake in Sangam India through bulk deals.
Shares of TCS and DCB Bank will be in focus today as the companies will go ex-dividend.
Markets regulator SEBI is unlikely to give mutual funds waiver on investment caps post HDFC-HDFC Bank merger, ET Now reported.
Ace investor Ashish Kacholia has sold partial stake in D-link (India), which has offered multibagger returns to investors over the past few years, through bulk deals on Wednesday.
What to Expect Today?
NIFTY opened with a gap-up at 18,754 and got back into the previous day range. There was a proper support taken at the support level of 18,695 and the index rallied. NIFTY closed at 18,756, up by 40 points or 0.21%.
BANK NIFTY opened with a gap-up at 44,212 and broke down. There was extreme consolidation after the fall. BN closed at 43,988, down by 92 points or 0.21%.
IT closed 0.15% lower.
The US markets closed mixed with Dow closing lower. The European markets closed in the green.
The Asian markets are trading higher.
The U.S. Futures and European futures are mostly trading lower.
SGX NIFTY is trading lower at 18,810.
All the factors combined indicate a flat opening.
NIFTY has supports at 18,695, 18,640 and 18,555. We can expect resistances at 18,770, 18,800 and 18,890..
BANK NIFTY has supports at 43,940, 43,870, 43,790 and 43,680. Resistances are at 44,000, 44,100, 44,170 and 44,280.
NIFTY has the highest call OI build-up at 18,900. The highest put OI build-up is at 18,700. PCR is 1.2.
BANK NIFTY has the highest call OI build-up at 44,000. The highest put OI build-up also is at 44,000.
INDIA VIX is at 11.1.
Foreign Institutional Investors net-bought shares worth Rs 1,700 crores. Domestic Institutional Investors net-sold shares worth 700 crores.
Fed interest rate decision was the highlight yesterday. Fed has decided not to hike the interest rate this time. This is happening after a streak of hikes for the past 15 months.
The officials observed that the economy is getting stronger and this would mean that inflation would fall at a lower pace. We can expect two more small hikes this year.
There was volatility in the US markets and there is divergence among the indices. Looking at Sgx Nifty, it could be a flat opening. Initial price action will be very important.
Bank Nifty was consolidating in the small range after the initial fall. Let us see to which side BN breaks out.
We have discussed the importance of the zone of 18,700. There is a major hour-chart support there. Also, the highest put OI build-up stands there.
I will watch 18,700 on the downside in NIFTY. 18,770 can be watched on the upside.
Follow us on the marketfeed app's Signal section to get real-time updates from the market. All the best for the day!
Post your comment
No comments to display