Panama's President Vetoes Crypto Bill - Top Crypto Updates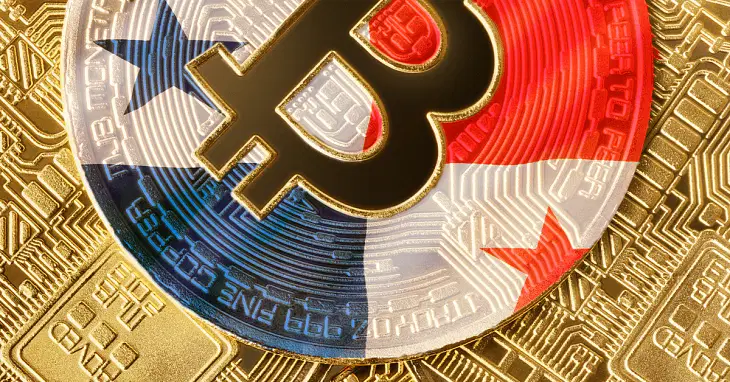 Panama's President vetoes crypto bill
Panama's President Laurentino Cortizo has partially vetoed a 'crypto bill', saying it requires more work to better fit the country's financial regulations. Cortizo had previously warned that he would not sign the bill unless it included additional Anti-Money Laundering rules. If passed, the new law would allow Panamanians to buy everyday goods with crypto.
Crypto prices today: Bitcoin down 3%, ETH falls 5%
Bitcoin is currently trading at $21,105.2, a decline of 3.13% over the previous day. Ethereum is down 4.9% over the last 24 hours to $1,111.26. Solana fell 5.68% to $31.69, while Cardano is trading lower by 1.3% at $0.502. Avalanche (AVAX) fell 2.8% to $16.62. The global crypto market cap stands at $901.88 billion, a 4.05% decline over the previous day.
Solana's new gas fees won't make the network 'expensive': Co-Founder
Solana is planning to launch a new fee prioritization model and other network upgrades aimed at stability. The model will charge an additional fee during times of congestion, but only for on-demand apps and services. Solana co-founder Anatoly Yakovenko has claimed that the model would not punish users with high fees across the entire network.
Crypto exchanges seek meeting with NPCI to restore UPI services
CoinSwitch Kuber, WazirX, CoinDCX, and other top crypto exchanges have written to the National Payments Corporation of India (NPCI), asking them to restore UPI services for crypto players. Members of the Blockchain and Crypto Assets Council have sought a meeting to discuss the regulator's concerns regarding UPI usage for trade in cryptocurrencies.
Elon Musk, Tesla sued over allegations of running Dogecoin pyramid scheme
Elon Musk has been sued for $258 billion by a Dogecoin investor who accused him of running a pyramid scheme to support the meme coin. In a complaint filed in federal court in Manhattan, plaintiff Keith Johnson accused Musk, Tesla Inc, and SpaceX of racketeering. He claims that Musk hyped up Dogecoin and drove up its price, only to let the price tumble later.
Post your comment
No comments to display