OpenSea Debuts Solana NFT Launchpad - Top Crypto Updates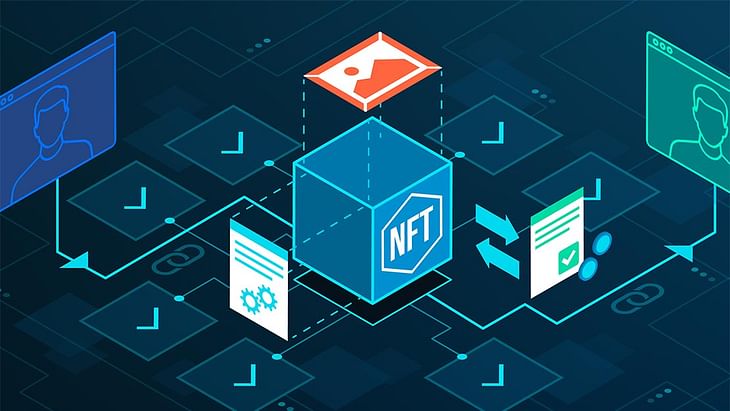 OpenSea debuts Solana NFT launchpad
NFT marketplace OpenSea has rolled out its new launchpad feature for minting new Solana non-fungible token (NFT) projects. A launchpad lets collectors mint (i.e. generate and purchase) NFTs during a primary sale. Zoonies, an alien-themed Solana NFT profile picture project, debuted on the platform yesterday. However, it's been more than a day since the Zoonies mint began on OpenSea, and the project has yet to sell out.
Crypto prices today: Bitcoin down 0.15%, ETH up 0.3%
Bitcoin is currently trading at $23,117.6, a decline of 0.15% over the previous day. Ethereum rose 0.3% over the last 24 hours to $1,599.61. Solana fell 0.57% to $42.89, while Cardano is trading lower by 0.44% at $0.498. Polygon (MATIC) fell 0.13% to $0.903. The global crypto market cap stands at $1.05 trillion, a 2.3% increase over the previous day.
SEC claims Coinbase lists nine crypto assets that are securities
The U.S Securities and Exchange Commission (SEC) claimed in a new court filing that at least nine digital assets listed on the crypto exchange Coinbase are unregistered securities. The SEC and the Department of Justice also announced charges against former Coinbase Product Manager Ishan Wahi and two others. They are accused of running an insider-trading scheme that earned them more than $1.1 million in illicit gains.
No plan to exempt crypto transactions from taxes: Indian Govt
The Indian Government is not considering any plan to reduce taxes on crypto transactions. In a written reply to a query in the Rajya Sabha on whether the Government wants to exempt crypto transactions from taxes, Minister of State for Finance Pankaj Chaudhary said, "There is no such proposal under consideration."
In Budget 2022, the Government has announced a flat 30% tax on income from crypto and also 1% TDS on crypto transactions.
Read more here.
Post your comment
No comments to display