OpenSea Adds Avalanche NFT Support - Top Crypto Updates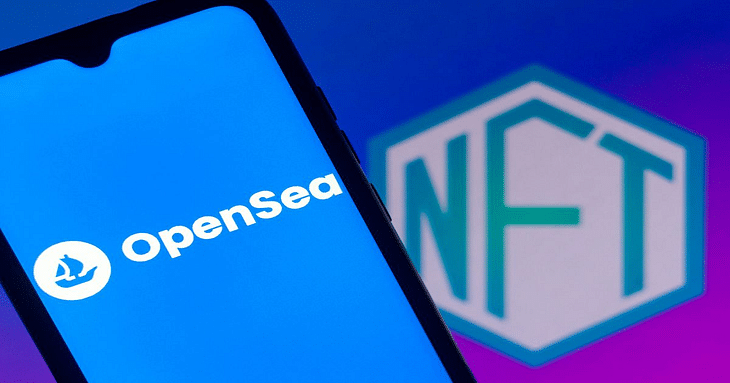 OpenSea adds Avalanche NFT support
OpenSea has added non-fungible tokens (NFTs) from the Avalanche blockchain to its online marketplace. Avalanche is an open-source network with the native token AVAX and three different blockchains, one of which is called the C-Chain. The C-Chain is optimized for Ethereum compatibility and smart contracts, which NFTs use. OpenSea currently features 200 Avalanche-native collections.
Crypto prices today: Bitcoin up 0.4%, ETH rises 1.4%
Bitcoin is currently trading at $19,133.85, an increase of 0.4% over the previous day. Ethereum is up 1.43% over the last 24 hours to $1,296.83. Solana fell 0.6% to $31.33, while Cardano is trading lower by 0.54% at $0.394. Avalanche (AVAX) rose 0.333% to $16.04. The global crypto market cap stands at $923.8 billion, a 0.52% increase over the previous day.
SEC investigating Yuga Labs over securities violations: Report
As per a Bloomberg report, the US Securities & Exchange Commission (SEC) is investigating Yuga Labs over whether its Bored Ape Yacht Club Ethereum NFTs and the ApeCoin token are unregistered securities. The report claims that SEC is exploring whether the crypto startup broke federal law by issuing NFTs that act like stocks. It is also probing the distribution of the Ethereum-based ApeCoin token that launched earlier this year.
Crypto firm 21Shares lists Bitcoin ETP on Nasdaq Dubai
Crypto investment products firm 21.co's subsidiary, 21Shares AG, has listed a Bitcoin exchange-traded product (ETP) on Nasdaq Dubai. It is the Middle East's first physically-backed Bitcoin ETP. The 21Shares Bitcoin ETP trades in the same way as the 21Shares Bitcoin ETP in Europe. Following the Dubai listing, 21Shares has 46 listed products across seven countries.
Solana DeFi trading platform Mango Markets loses $100M in hack
Mango Markets, a decentralized platform hosted on the Solana blockchain, faced an exploit for over $100 million. Mango's token MNGO was severely impacted and crashed over 40% in the past 24 hours. According to the blockchain auditing website OtterSec, the attacker temporarily drove up the value of their collateral and then took out loans from the Mango treasury.
Post your comment
No comments to display