Open-ended Funds & Closed-ended Funds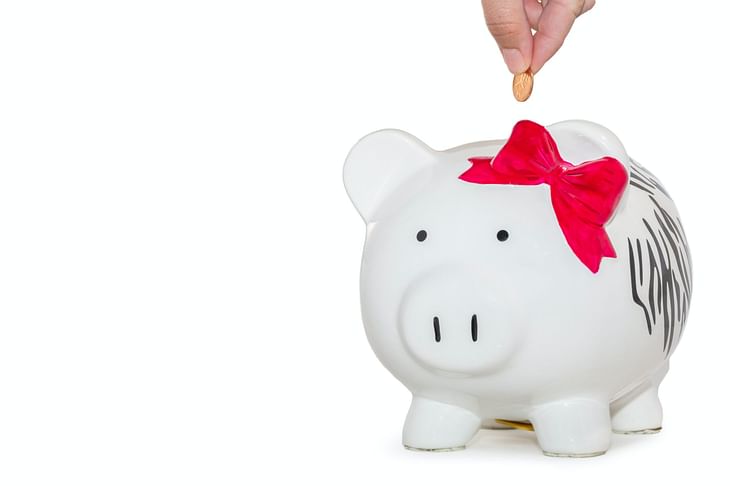 What are Open-ended Funds?
Open-ended funds are the funds in which an investor can redeem its investment at any time he wants. Thus, the main characteristic of the fund is its liquid nature. Most of the investors want to invest in this type of fund. This, open-ended funds form the biggest part of the mutual fund market. There are no limits on the number of units which can be issued.
These open-ended mutual fund units are bought and sold at their Net Asset Value or NAV. These funds are more suitable for investors who have less or no knowledge of the markets. Open-ended mutual fund's NAV varies according to the performance of securities and its distribution inside a fund. Hence, they are prone to market risks and highly volatile.
Top five open-ended mutual funds in India 2019
| | |
| --- | --- |
| Fund Name | 5 Year Return |
| SBI Small Cap Fund | 18.18% |
| Mirae Asset Emerging Bluechip Fund | 17.47% |
| Motilal Oswal NASDAQ 100 Exchange Traded Fund | 16.70% |
| Aditya Birla Sun Life Banking & Financial Services Fund | 15.53% |
| ICICI Prudential Banking & Financial Services Fund | 15.13% |
What are Closed-ended Funds?
Closed-ended funds are the funds which issue a fixed number of fund units. Unlike, open-ended funds, the investors can redeem their units only when the fund matures. Investors cannot purchase or redeem units of this type of fund once the NFO (New Fund Offer) is expired. Similarly to stocks, these funds are traded in the market.
Just like a stock is launched via an IPO, a new fund is launched via an NFO. Thus, these closed-ended funds can be liquidated only as per the fund norms and not as per the investor's wish. As the investments are rigid, it gives more space to the portfolio managers to get a stable base of assets.
Top five closed-ended mutual funds in India 2019
| | |
| --- | --- |
| Fund Name | 5 Year Return |
| SBI Tax Advantage Fund – Series III – Regular Plan | 13.02% |
| ICICI Prudential Growth Fund – Series 2 | 12.99% |
| SBI Tax Advantage Fund – Series II | 12.88% |
| ICICI Prudential Growth Fund – Series 1 | 11.83% |
| ICICI Prudential R.I.G.H.T. Fund | 10.00% |
Post your comment
No comments to display