ONGC to Invest USD 7 Billion to Boost Output - Top Indian Market Updates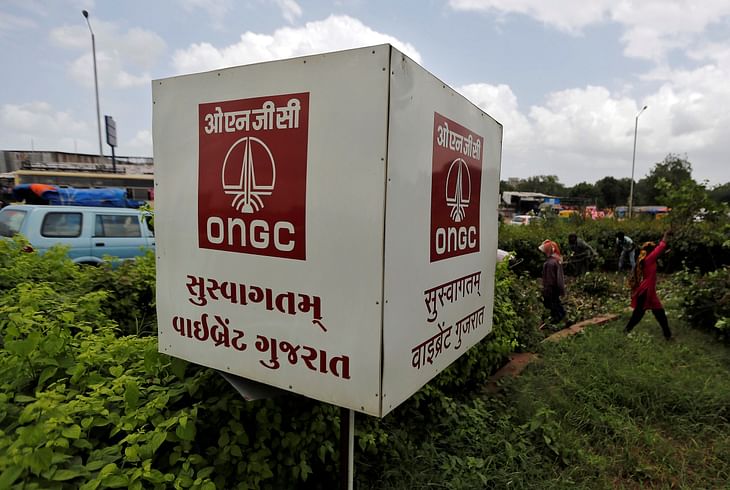 Here are some of the major updates that could move the markets tomorrow:
ONGC to invest $7 billion to boost output
Oil & Natural Gas Corp (ONGC) will invest $7 billion (~Rs 57,500 crore) over the next 3-4 years to reverse the decline in oil and gas production. The majority of ONGC's fields are old and have experienced a natural decline, but the company is heavily investing in technology to raise recovery and tap isolated reservoirs. Up to 24 field development, enhanced oil recovery (EOR), and improved oil recovery (IOR) projects are currently in progress that will help to reverse the declining trend in oil and gas production.
Read more here.
WagonR, Alto K10 score low safety rating in Global NCAP crash test
Maruti Suzuki's popular models, WagonR and Alto K10, have received one- and two-star safety ratings for adult occupant protection, respectively, from vehicle safety group Global NCAP after conducting crash tests. Both models scored zero stars for child occupant protection. The automaker claimed that its vehicles meet India's crash safety regulations, which are almost similar to the standards in Europe and are duly tested and certified by the Indian govt.
Read more here.
HDFC Bank records loan growth of 17% at end of March
HDFC Bank reported a 16.9% increase in credit growth at Rs 16 lakh crore at the end of the March quarter. The bank's outstanding credit was Rs 13.6 lakh crore at the end of March 31, 2022. The bank's deposits grew around 20.8% YoY to Rs 18.83 lakh crore as of March 31, 2023. Domestic retail loans grew by around 21%, while commercial and rural banking loans grew 30% YoY.
Read more here.
Vedanta produces record aluminium, high refined metal in FY23
Vedanta Ltd's aluminium production reached its highest-ever level of 22.91 lakh tonnes in 2022-23, up slightly from 22.68 lakh tonnes in FY22. Meanwhile, its high refined metal production increased by 7% to 10.32 lakh tonnes in FY23. The company also recorded a 22% YoY increase in zinc production from its international business to 2.73 lakh tonnes.
Read more here.
Adani Group JV in talks for first offshore loan since Hindenburg
An Adani Group joint venture (JV) with EdgeConneX is in talks with several banks for a loan of about $220 million. This would be the group's first offshore borrowing since it was targeted by short-seller Hindenburg Research. The loan would be used by data center provider AdaniConneX Private Ltd. for capital expenditure. The loan may be signed in the coming weeks.
Read more here.
Bank of Baroda stops clearing payment for above-cap Russian oil: Report
As per an Economic Times report, Bank of Baroda has stopped clearing payments for Russian oil sold above the $60 per barrel price cap set by the West, which could accelerate the shift to a rupee trade mechanism. Some Indian refiners have been paying in United Arab Emirates dirham currency for Russian low-sulphur crude priced above the $60 a barrel cap using Bank of Baroda. 
Read more here.
India's GDP growth to slow down to 6.3 % in FY24: World Bank
The World Bank has revised its forecast for India's GDP growth in FY24 to 6.3 %, down from its earlier forecast of 6.6 % in December 2022. The slower consumption growth and challenging external conditions are expected to constrain India's GDP growth. The Indian government's consumption is also projected to grow slower due to the withdrawal of pandemic-related fiscal support measures.
The World Bank's latest India Development Update notes that the Indian economy continues to show strong resilience to external shocks.
Read more here.
India cuts windfall tax on crude production to nil
The Indian govt has cut all windfall tax on crude oil from 3,500 rupees ($42.56) per tonne effective from Tuesday. The windfall tax on diesel was cut to Rs 0.50 per litre from Rs 1 previously. As of April 4, only diesel carries a windfall tax while crude. Aviation Turbine Fuel (ATF) and petrol will not attract any such levies.
Read more here.
Post your comment
No comments to display