Nubank to Launch its Own Crypto in Brazil - Top Crypto Updates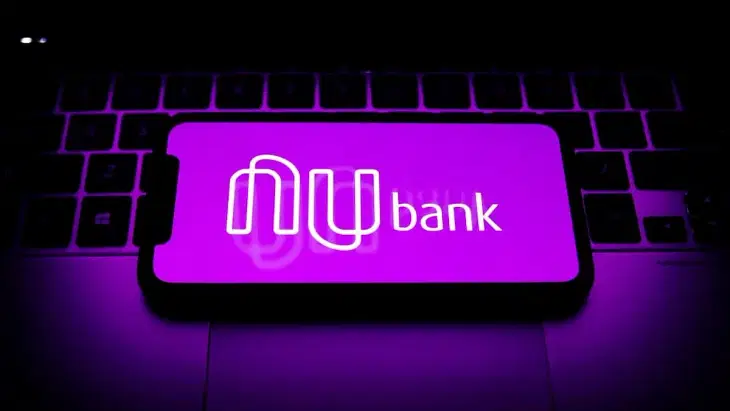 Nubank to launch its own crypto in Brazil
Brazilian digital banking startup Nubank will launch its own crypto in the country next year, marking the latest move into digital assets by a large financial institution. The Warren Buffet-backed firm said the new token (called Nucoin) will act as a way to recognize customer loyalty and encourage engagement with Nubank products. It also plans to offer discounts and other perks to holders of the token.
Crypto prices today: Bitcoin, ETH down 0.6%
Bitcoin is currently trading at $19,039.27, a decline of 0.6% over the previous day. Ethereum is down 0.57% over the last 24 hours to $1,285.68. Solana fell 4.32% to $27.99, while Cardano is trading lower by 4.25% at $0.348. Avalanche (AVAX) fell 1.58% to $15.02. The global crypto market cap stands at $912.64 billion, a 0.93% decline over the previous day.
Fidelity to roll out ETH trading for institutions next week
Institutional clients of Fidelity Digital Assets will be able to trade ether (ETH) beginning Oct. 28. The move is the latest step towards making crypto available to institutional clients by Fidelity, the parent company of Fidelity Digital Assets. Earlier this month, the asset management firm said it started a new Ethereum Index Fund for accredited investors.
Kraken to comply with EU sanctions against Russia
Crypto exchange Kraken confirmed that it will be conforming to the European Union's new sanctions package. The company's announcement comes after the EU introduced a fresh sanctions package on Oct 6 aimed at punishing Russia for its aggression against Ukraine. The latest sanctions enforce a blanket ban on all payments flowing from the EU to Russia.
Tether USDT to be Available from 24,000 ATMs across Brazil
Tether plans to make its USDT token available at over 24,000 ATMs across Brazil. USDT is the world's dominant stablecoin by market capitalization. To expand USDT's presence in the country, Tether has partnered with payments company SmartPay. Stablecoins like USDT are typically tied to the value of the US dollar and collateralized by real-world assets audited by financial institutions in the US.
Post your comment
No comments to display