Non-Stop Rally or Profit-Booking? Pre Market Analysis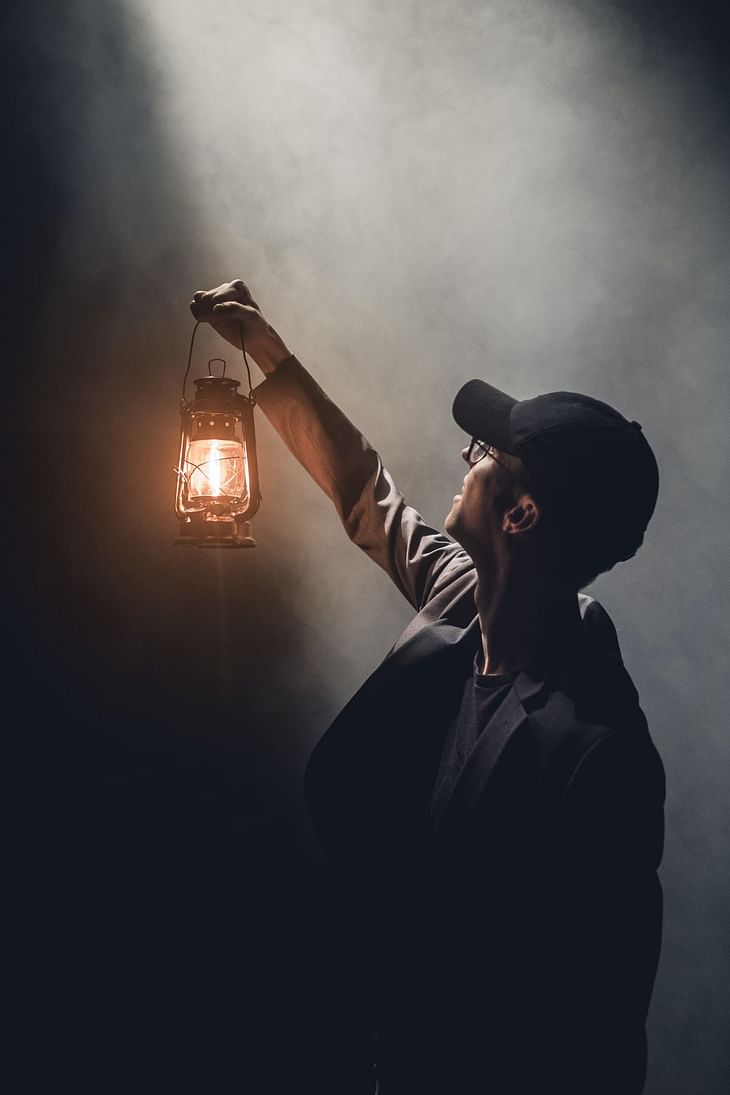 Here are some of the major updates that could move the markets today:
Stocks
Coal India reported a 106 per cent jump in its consolidated profit at Rs 6,043.99 crore in the September quarter of FY23 on higher revenue from operations.
Godrej Consumer Products reported a decline of 25.06 per cent in its consolidated net profit at Rs 358.86 crore for the second quarter ended September. It had posted a net profit of Rs 478.89 crore in the July-September quarter a year ago.
Ceat said its consolidated net profit declined by 86 per cent to Rs 6 crore for the second quarter ended September due to higher expenses. The company had posted a net profit of Rs 42 crore in the July-September period of previous fiscal.
Lupin said it has received approval from the US health regulator to market Doxycycline Capsules used to treat bacterial infections in the American market.
Piramal Enterprises said its board has approved raising of up to Rs 650 crore by issuing bonds. The size of the issue is up to Rs 50 crore with an option to retain over subscription of up to Rs 600 crore.

Tata Motores will announce their results today.
What to Expect?
NIFTY opened with a gap-up at 18,215 and moved in a downtrend after hitting 18,255. Support was taken near 18,060 and the index bounced. NIFTY closed at 18,203, up by 86 points or 0.47%.
BANK NIFTY opened with a gap-down at 41,370 and moved down. However, the index bounced and closed at 41,687, up by 428 points or 1.04%.
IT moved up by 0.2%.
The US markets and the European markets moved higher.
The Asian markets are trading lower.
The U.S. Futures and the European futures are trading flat to green.
SGX NIFTY is trading at 18,400 indicating a gap-up opening.
NIFTY has supports at 18,160, 18,110, 18,060 and 18,000. We can expect resistances at 18,255, 18,300, 18,350 and 18,500.
BANK NIFTY has supports at 41,300, 41,100, 41,000 and 40,800. Resistances are at 41,500, 41,670 and 41,840.
FINNIFTY has supports at 18,630, 18,580 and 18,530. Resistances are at 18,800, 18,920 and 19,000.
NIFTY has the highest call OI build-up at 19,000. The highest put OI build-up is at 18,000.
BANK NIFTY has the highest call OI build-up at 41,500 and the largest put OI build-up also is at 41,000.
Foreign Institutional Investors net-bought shares worth Rs 2,000 crores. Domestic Institutional Investors net-sold shares worth 800 crores.
INDIA VIX is at 15.6.
The global markets were active during the holiday we had. The US markets moved higher on Monday and Tuesday. The global sentiments look positive now though the Asian markets are trading slightly lower.
FII inflow played a major role in the up-move we are seeing now. With this kind of buying by the FIIs, we can see all-time high soon. So, keep an eye on FII DII data.
All the dips are being bought. BNF is just near the all-time high. IT is continuing the up-move from the low. Reliance also is approaching the swing high near 2,700. The situation looks really good for a rally. But we have to see if there comes any negative triggers.
US mid-term election results are on the way. It is expected not to have an impact on the market. However, Republicans winning by a margin can result in a political stalemate with challenges to easier policy-making procedures.
US inflation data will be out tomorrow. It is expected at 8%. The previous figure was 8.2%.
18,255 is a crucial level. This was the weekly close on 10th January.
I will be closely watching 18,160 on the downside and 18,350 on the upside in the coming days.
Follow us on the marketfeed app's Signal section to get real-time updates from the market. All the best for the day!
Post your comment
No comments to display