Nomad Bridge Drained of $200M in Exploit - Top Crypto Updates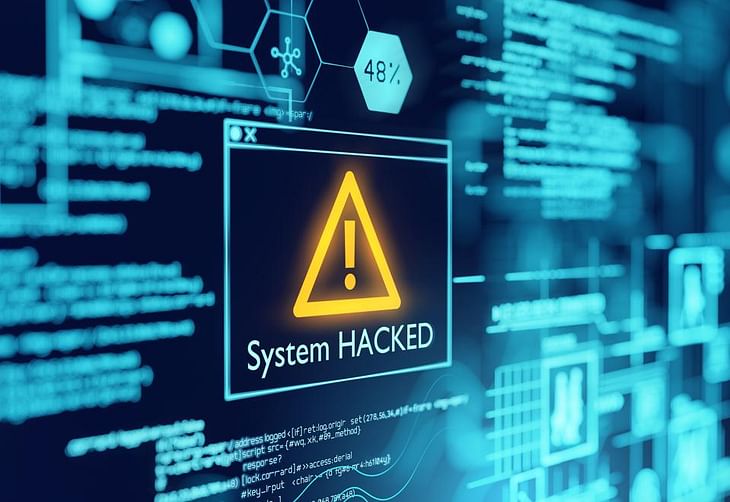 Nomad bridge hacked; over $200 million stolen
Cross-chain token bridge Nomad was exploited on Monday, with attackers draining the protocol of virtually all of its funds. The platform allows users to send and receive tokens between different blockchains. The total value of cryptocurrency lost to the attack totaled ~$200 million. The attack is the latest in a string of highly-publicized incidents that have drawn the security of cross-chain bridges into question.
"An investigation is ongoing and leading firms for blockchain intelligence and forensics have been retained," the team said.
Crypto prices today: Bitcoin falls 1.6%, ETH down 5.8%
Bitcoin is currently trading at $22,794.73, a decline of 1.62% over the previous day. Ethereum fell 5.8% over the last 24 hours to $1,578.74. Solana fell 5.12% to $40.25, while Cardano is trading lower by 4.4% at $0.492. Polkadot (DOT) crashed 10.3% to $7.7. The global crypto market cap stands at $1.05 trillion, a 2.72% decline over the previous day.
Chiliz secures $100M stake in FC Barcelona's Digital Studio
FC Barcelona has announced a multi-million euro partnership with Socios.com, a blockchain-based sports fan engagement platform. Socios.com's owner and technology provider, Chiliz, will invest ~$102 million to acquire nearly one-fourth of Barça Studios, which manages the football club's audiovisual productions and digital business offerings.
SEC slaps promoters of alleged Ponzi scheme Forsage with fraud charges
The Securities and Exchange Commission (SEC) has charged 11 people for their roles in Forsage's fraudulent crypto pyramid and Ponzi scheme. The organisation allegedly raised more than $300 million from retail investors across the globe illegally. Millions of users were recruited by a network of promoters to send money via smart contracts on the Ethereum and Binance blockchains in exchange for a payout when they recruited another investor.
CryptoPunk ETH NFT sales jump 248% after Tiffany & Co. launch
The sales volume of the CryptoPunks NFT collection has jumped over 248% in the last 24 hours, mainly due to an exclusive offer from iconic luxury jewelry Tiffany & Co. for CryptoPunks NFT holders. The jeweler's "NFTiff" transforms NFTs into a pendant handcrafted by Tiffany & Co. artisans. Users will also receive an additional NFT version of the pendant.
Post your comment
No comments to display