Nike Launches .Swoosh Web3 Platform - Top Crypto Updates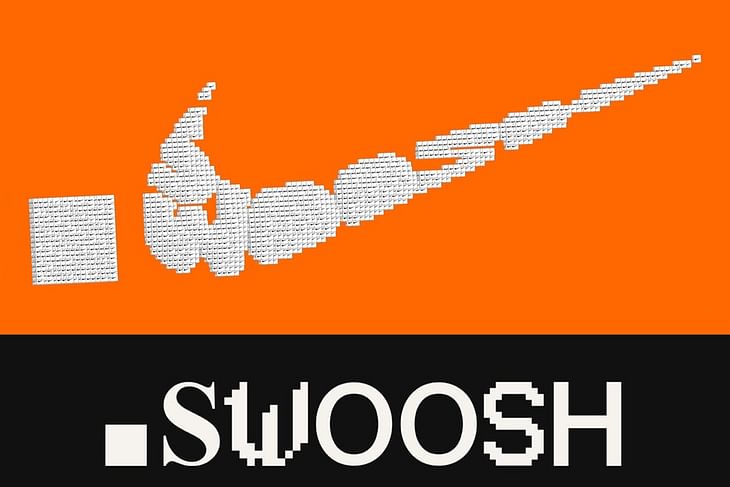 Nike launches .Swoosh Web3 platform
Apparel giant Nike has launched a new Web3 platform called .Swoosh that will offer Polygon-based NFT products. The platform will be the epicenter for Nike's digital efforts around Web3. It will spotlight the brand's NFTs and virtual apparel initiatives, including future ways for customers to become co-creators and share in digital product royalties.
Crypto prices today: Bitcoin up 0.5%, ETH rises 1%
Bitcoin is currently trading at $16,819.92, an increase of 0.5% over the previous day. Ethereum rose 1% over the last 24 hours to $1,265. Solana rose 0.9% to $14.5, while Cardano is trading higher by 1.87% at $0.336. Avalanche (AVAX) rose 1.05% to $13.26. The global crypto market cap stands at $846.05 billion, a 1.1% increase over the previous day.
Alameda Research was frontrunning FTX token listings: Report
Crypto compliance firm Argus reported that Sam Bankman-Fried's Alameda Research used prior knowledge of tokens that were scheduled to be listed on FTX to buy them ahead of the public announcements and then sold them for a profit. Between the start of 2021 and March of this year, Alameda held $60 million worth of 18 different tokens that were eventually listed on FTX. 
Crypto hedge fund Ikigai loses access to 'large majority' of assets on FTX
Ikigai Fund founder Travis Kling announced on Twitter that most of its assets are stuck in the bankrupt FTX. He said that Ikigai plans to continue trading the assets that the firm has left outside of FTX and decide what to do with its venture fund.
After FTX filed for bankruptcy, several crypto companies and investment funds revealed that they had exposure to FTX. This includes $95 million from the Ontario Teachers Pension Fund and $30 million from the crypto investment group CoinShares.
Fed's top financial regulator urges 'guardrails' for crypto
The top U.S. Banking regulator at the Federal Reserve has urged Congress to pass legislation that would impose regulation on cryptos. "Recent events in crypto have highlighted the risks to investors and consumers associated with new and novel asset classes and activities when not accompanied by strong guardrails," said Michael Barr, the Fed's vice chair for supervision.
Post your comment
No comments to display