Nifty's Weekly Close above 18,100 After Many Months. - Post Market Analysis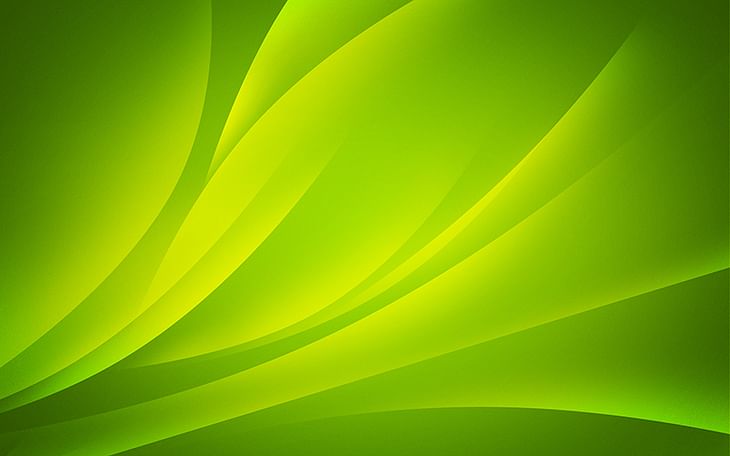 NIFTY opened the day flat at 18,053 and suddenly tested 18,100 resistance. From there it fell towards 18,000 and slowly started moving up. With the help of a last-hour breakout,  Nifty closed the day at 18,117, up by 64 points or 0.36%.
BANK NIFTY started the day at 41,314 with a gap-up of 16 points. It moved down, broke 41,200 support and consolidated below it. Bank Nifty closed at 41,258, down by 39 points or 0.10%.
Fin Nifty started the day at 18,568 with a gap down of 13 pts. After the initial fall, it took multiple support near the 18,500 level. Fin Nifty closed the day at 18,599, up by 17 pts o 0.09%.
Nifty Metal (+4.2%) outperformed today. Nifty Media (+1%), Nifty Pharma (-1%), and Nifty PSU Bank (+1%) closed with more than 1% change.
Most of the Asian Markets closed in the green. Hong Kong shot up 5%. European Markets are trading 1-2% up.
Today's Moves
Adani Ent (+6.7%) closed as the Nifty 50 Top Gainer after the Q2 profits doubled in Q2 compared to last year.
Other Nifty Metals stocks- Hindalco (+4.9%), HindCopper (+2.9%), JSW Steel (+3.1%), JSL (+3.4%), SAIL (+3.4%), National Aluminum (+3.3%), Tata Steel (+2.7%) and Vedanta (+6.2%) also gained today.
Cement stocks- Ambuja Cements (+3.5%), Ultratech Cements (+2.4%), and JK Lakshmi (+8.9%) also closed in the green.
Hero MotoCorp (-2.1%) closed as the Nifty 50 Top Loser as it posted a 9% YoY fall in Q2 profits at Rs 682 crore.
Bajaj Finserv (+4.4%) finally broke out after staying in the green for five consecutive days.
Amara Raja (+9.5%) gained well after its posted a 39% rise in Q2 results. Exide Industries (+6.4%) also moved up.
Cipla (-1.4%) reported a better-than-estimated net profit of Rs 790 crore against Rs 711 crore last year.
Coromandel (-3.1%), SRF (-2.8%) and Indigo Paints (-5.3%) closed in the red after yesterday's result announcements.
Tata Motors (+2.1%) moved up as UK JLR sales for Oct jumped 64% to 3,650 units compared to last year.
Markets Ahead
Nifty's weekly candle close above 18,100 resistance after many months. With FIIs continuing on the buying side Nifty closed above 18k.
Bank Nifty underperformed Nifty today. But it also managed to close above 41,200.

Reliance is on an amazing rally, gaining 12% in 35 days. This rally should sustain more days because profit booking has already happened multiple times in between journeys.
Even though NASDAQ closed in the red yesterday, Nifty IT recovered well towards the end. Also, it is trading near a support trendline.
Are debts taxable? Share your answers in the comments section of the marketfeed app.
Post your comment
No comments to display