Nifty's Range-Bound Movements on FinNifty Expiry - Post-Market Analysis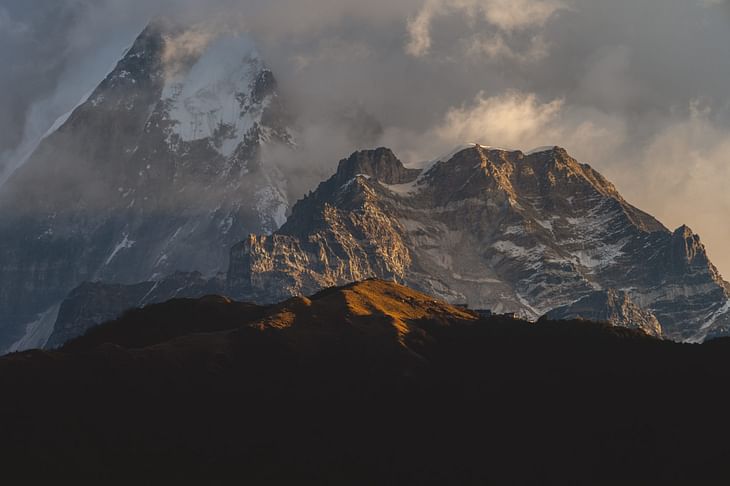 NIFTY opened the day at 18,163 with a gap-down of 34 pts. It was a range-bound movement day for the index. It traded in the 18,150-250 region with up and down movements of 80 pts. Nifty closed the day at 18,232, up by 35 points or 0.19%.
BANK NIFTY started the day at 43,151 with a gap-down of 51 pts. The index tried to move up after the opening, but couldn't break the resistance at the 43,450 level. Bank Nifty closed the day at 43,425, up by 222 pts or 0.51%.
FIN NIFTY started the day at 19,041 with a gap-down of 32 pts. The index failed at 19,160 resistance in the morning. The same resistance was broken in the second half but struggled near 19,200. Fin Nifty closed the day at 19,196, up by 121 pts or 0.64%.
Sectoral indices closed mixed today. Nifty IT (+0.78%), Nifty Pharma (+0.72%), Nifty PSU Bank (+0.72%) and Nifty Media (-0.70%) moved 0.7%.
Major Asian Markets are closed in the green. European markets are trading more than 1% in the green.
Today's Moves
Life Insurance companies- HDFC Life (+4.4%), SBI Life (+2.3%), LIC (+3.5%) and ICICI PruLife (+3.6%) moved up after brokerage firms increased the target of LIC.
ICICIGI (+2.1%) and GICRE (+4.5%) also moved up.
Hindalco (-1.4%) continued profit booking and closed as the Nifty 50 Top Loser.
During Q3 FY23 Federal Bank's (+0.04%) total deposits reached Rs 2.01 lakh crore, a growth of 14.8% compared to Rs 1.75 lakh crore last year.
M&M Fin (-2.8%) posted a disbursement of Rs 4,650 crore in December 2022, a 67% YoY growth. But the shares closed in the red.
Bank of Maharashtra (+4.9%) recorded a 22% (YoY) loan growth to Rs 1.57 lakh crore during the third quarter.
Rama Steel Tubes (+3.6%) reported its highest-ever sales volume of 53,216.16 tonnes during Q3, up by 118.34% (YoY).
Markets Ahead
The U.S. markets will reopen today. New year and Christmas are over, so we can look into global markets for more indications. 
Nifty breaking 18,300, Bank Nifty crossing 43,500 and Fin Nifty breaking 19,200- We can look for this combination in the coming days and can expect more bullishness if this happens. 
The results reason may kick in in the coming weeks. So, we might see sectoral activities soon. Also, the festive season is over and it will be a good time to shift focus from them.
Unlike in previous weeks, Nifty is giving more respect to SGX Nifty levels nowadays. Try analysing them and it will help us to prepare before the market opening.
Did you take any Fin Nifty trades today? How was the day? Share your thoughts in the comment section below.
Post your comment
No comments to display