Nifty's First-Ever Close Above 18,500! - Post Market Analysis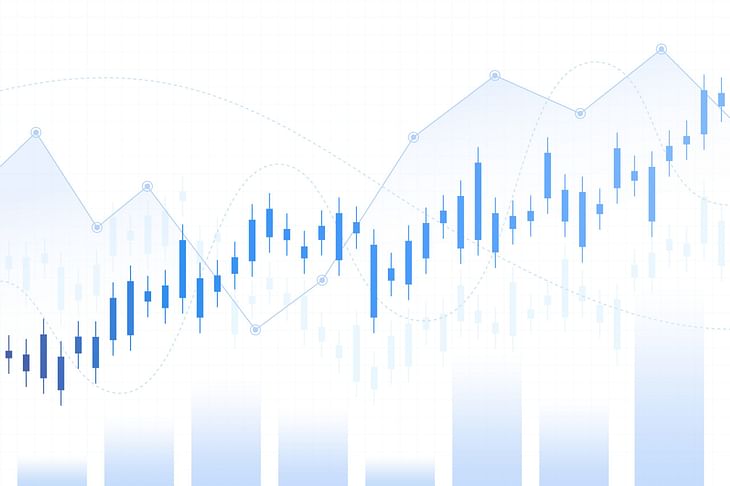 NIFTY opened the day at 18,528 with a gap-up of 44 points. The index consolidated in a tight range of 40 pts after the opening fall. With the help of medium momentum buying, Nifty closed the day at 18,512, up by 28 points or 0.15%.
BANK NIFTY started the day at 43,192 with a gap-up of 117 pts. The index opened at an all-time high and saw profit booking, forming lower lows. Bank Nifty closed the day at 42,983, down by 91 pts or 0.21%.
FIN NIFTY started the day at 19,324 with a gap-up of 47 pts. The index fell 170+ pts intraday but consolidated around 19,200. Fin Nifty closed the day at 19,216, down by 60 pts or 0.31%.
Nifty Media (+2.5%), Nifty Realty (+1.1%), and Nifty Auto (+0.88%) moved the most today.
Major Asian Markets closed in the red. European Markets are trading flat.
Today's Moves
HDFC Life (+2.4%) continued its recent buying and closed as the Nifty 50 Top Gainer. It has moved more than 11% in the last 9 days.
Nestle (-1%) has been slowly falling recently and it continued today also.
EaseMyTrip (-4.7%) moved down on reports saying that SEBI is looking into its bonus share issue.
RVNL (+9.1%) skyrocketed again, with 140% gains in two months.
Nykaa (+2.9%) moved up on reporting good numbers in pink Friday sales.
ITDC (+20%-UC) shot up after government sets Hotel Ashok's valuation at Rs 7,409 crore.
Tata Motors (+2.9%) Jaguar Land Rover is planning to cut production in the UK until March
Paytm (+5.6%) moved up on a positive brokerage report.
Markets Ahead
Bank Nifty is trading at an all-time high and Nifty is less than 100 pts from its all-time high.
Nifty has closed above 18,500 for the first time. But Bank Nifty gave up its 43,000 level.
Overall market condition is bullish, but intraday weakness should be expected. I will be watching the following levels:
Nifty- 18,610, 18,480,18,400,18,350,18,280, and 18,240.
Bank Nifty - 43,400, 42,900,42,600, 42,200, and 42,000.
Fin Nifty - 19,360, 19,200, 18,900
Nifty IT should be watched, they are highly dependent on NASDAQ for the last many weeks.
What all data do you check before the market opens and during weekends? Share your answers in the comment section of the marketfeed app.
Post your comment
No comments to display