NIFTY's Dream Bull Run to Continue? - Pre-Market Analysis Report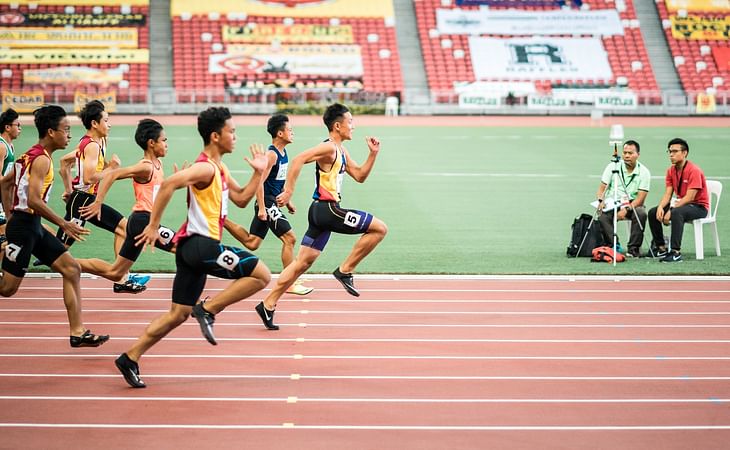 What Happened Yesterday?
NIFTY started the day at 19,890 with a good gap-up of 70 points. The index continued to move gradually with resistance around 19,950. But after 3 PM, good strength was seen which pushed NIFTY to a fresh all-time high of 20,008. NIFTY closed at 19,996, up by 176 points or 0.89%.
BANK NIFTY started the day at 45,340 with a gap-up of 194 points. Initially, the index consolidated and kept finding resistance at 45,470. Then, it gave a breakout just like NIFTY. BANK NIFTY closed at 45,570, up by 414 points or 0.92%.
U.S. markets closed slightly in the green with NASDAQ showing strength. The European markets closed in green.
What to Expect Today?
Asian markets are trading mixed.
The U.S. Futures are trading flat.
GIFT NIFTY is trading in green at 20,134.
All the factors combined indicate a flat to gap-up opening in the market.
NIFTY has supports at 19,980, 19,920 and 19,865. We can expect resistances at 20,000, 20,050 and 20,100 as we move to all-time highs.
BANK NIFTY has supports at 45,470, 45,230 and 45,100. Resistances are at 45,635, 45,860 and 46,000.
FINNIFTY has supports at 20,266, 20,200 and 20,120. Resistance are at 20,320, 20,375 and 20,420.
NIFTY has the highest call OI build-up at 20,000. The highest put OI build-up is at 19,900. PCR is highly bullish at 1.41.
BANK NIFTY has the highest call OI build-up at 46,000. The highest put OI build-up is at 45,500. PCR is at 1.40.
FINNIFTY has the highest call OI build-up at 20,300. The highest put OI buildup is at 20,200. PCR is at 1.17.
Foreign Institutional Investors net-bought shares worth Rs 1,473 crores. Domestic Institutional Investors net-bought worth Rs 366 crores.
INDIA VIX increased to 11.34.
The breakout continues, and now that 19,650 is broken with good strength.
Now it is unmapped territory for the markets. With a good put build-up, as long as there is no sudden jerkiness in international markets, we will continue to move up.
Next week there is a Fed Meeting on interest rate decision. The bullishness across the world is being seen with hope that the Federal Reserve will not raise rates at next week's meeting.
For India, today we can see the August CPI data coming out. And the same data comes out tomorrow in the U.S. If inflation is well under control, the interest rates may be hiked!
For the FINNIFTY expiry, the resistance of 20,450 will be important. The supports are also very close by with aggressive put selling.
It looks like a time for continued breakout in the market. This will keep on being the case until a day candle closes below a previous day's low.
Follow along with Smart Money(NIFTY) and Piggy Bank(BANK NIFTY) trades for the week. You can check out the marketfeed app or our website for trades!
Make sure that you tune in to The Stock Market Show at 7 PM on our YouTube channel. All the best for the day!
Post your comment
No comments to display