NIFTY to Open with Gap-Up. What Does Friday Hold? - Pre-Market Analysis Report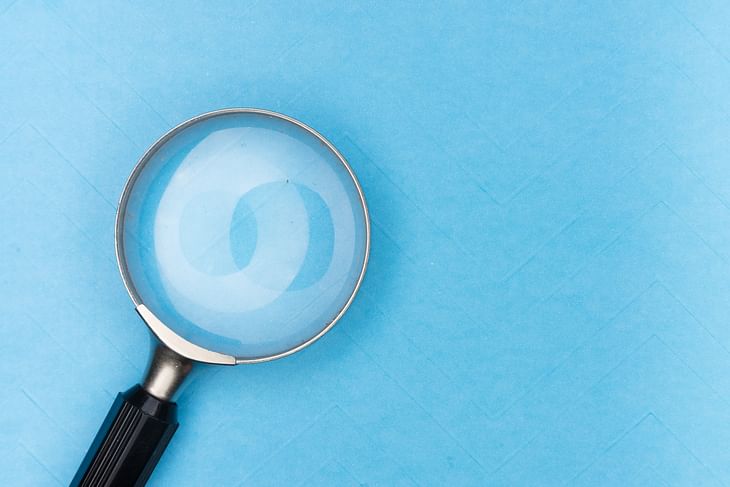 What Happened Yesterday?
NIFTY started the day at 19,761 with a small gap-up. The index fell and tried to bounce back, but started falling again before bouncing up to hit the day-high. NIFTY gave a sharp fall of nearly 260 points and closed at 19,523, down by 192 points or 0.98%.
BANK NIFTY started the day at 44,700 with a gap-up of 110 points. Similar to NIFTY, BANK NIFTY also fell but bounced back to the day-high. But after this, the index gradually fell 500 points. BANK NIFTY closed at 44,300, down by 287 points or 0.64%.
U.S. markets closed in the green today. The European markets closed in the red.
What to Expect Today?
Asian markets are closed for a festival holiday.
The U.S. Futures are trading flat.
GIFT NIFTY is trading slightly in green at 19,659.
All the factors combined indicate a gap-up opening in the market.
NIFTY has supports at 19,500, 19,440 and 19,360. We can expect resistances at 19,560, 19,640 and 19,720
BANK NIFTY has supports at 44,280, 44,200 and 43,960. Resistances are at 44,600, 44,800 and 44,900.
NIFTY has the highest call OI build-up at 19,700. The highest put OI buildup is at 19,500. PCR is bearish at 0.72.
Foreign Institutional Investors net-sold shares worth Rs -3,364 crores. Domestic Institutional Investors net-bought worth Rs 2,711 crores.
INDIA VIX increased sharply to 12.82, the highest since May.
After the good green candle on Wednesday, it was interesting to see how the monthly expiry will affect the market.
It was interesting to see NIFTY open with a gap-up and not break 19,800 on the upside. And once 19,600 was broken, a further fall was expected.
Now that the 'crazy' monthly expiry is done, it would be interesting to see how October turns out.
If we are looking at the Fib retracement levels, NIFTY has broken a lot of support levels. The support level to watch out for is around 19,420 and the next important resistance to look for is 19,720.
Even though we expected another trend, even this week's trend was defined by how last Friday performed.
So let's watch out for how the market turns out today to get a view of next week!
Follow along with Smart Money (NIFTY) and Piggy Bank (BANK NIFTY) trades for the week. You can check out the marketfeed app or our website for trades!
Make sure that you tune in to The Stock Market Show at 7 PM on our YouTube channel. All the best for the day!
Post your comment
No comments to display