NIFTY to Open with a Huge Gap-down! Trend Reversal? - Pre Market Analysis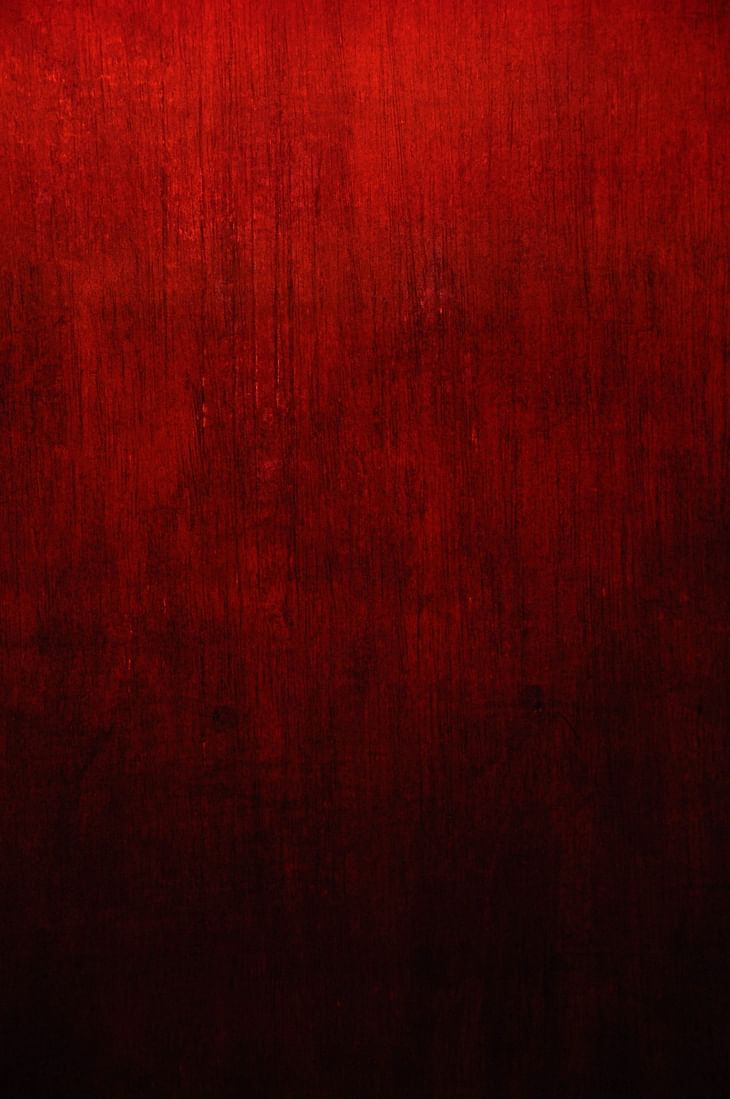 Here are some of the major updates that could move the markets today:
Stocks
Reliance will host its 45th post IPO annual general meeting on Monday. The traders be keenly looking an update from its chairman Mukesh Ambani for succession plan, future business outlook and IPOs of retail & telecom business.
UltraTech Cement has commissioned cement capacity of 1.3 mtpa at Dalla Cement Works, Uttar Pradesh, which resulted in increase in the unit's capacity to 1.8 mtpa. This is the first phase of capacity expansion announced in December 2020.
NTPC has approved an investment of Rs 11,843.75 crore for 1,320 MW Talcher Thermal Power Project, Stage-III.
Cipla has now received six observations, with some referencing to the observations made during the September 2019 inspection, for its Goa plant. There are no data integrity (DI) observations. The USFDA inspected company's Goa plant during August 16-26.
NHPC has inked a pact with the Himachal Pradesh government for the implementation of 500 MW Dugar Hydroelectric Project in Chamba district.
What to Expect?
NIFTY opened with a gap-up at 17,628 on Friday and moved in a down-trending channel. The index had moved below 17,500 at one point but there was buying and NIFTY closed at 17,559, up by 36 points or 0.21%.

BANK NIFTY opened with a gap-up at 39,152 on Friday and was volatile. Support was taken near 39,000. However, BNF finally ended the day below 39,000, at 38,987, up by 36 points or 0.09%.
IT closed in the green.

The US markets fell heavily on Friday. The European markets also closed lower.
The Asian markets are trading deep in the red. The U.S. Futures and European futures are trading lower.
SGX NIFTY is trading at 17,290 indicating a huge gap-down opening.
NIFTY has supports at 17,500, 17,370, 17,300 and 17,200. We can expect resistances at 17,620, 17,720 and 17,800.
BANK NIFTY has supports at 38,750, 38,630 and 38,200. Resistances are at 39,190, 39,280 , 39,500 and 39,670.
But the levels do not matter today considering we do not know where the index would open.
NIFTY has the highest call OI build-up at 17,700. The highest put OI build-up is at 17,500.
BANK NIFTY has the highest call OI build-up at 39,500 and the largest put OI build-up is at 39,000.
Foreign Institutional Investors net sold shares worth Rs 50 crores. Domestic Institutional Investors net bought shares worth 450 crores.
INDIA VIX is at 18.2.
You can expect a huge spike in VIX with the fall we are going to have today. The gap-down will be huge as Sgx Nifty is below 17,300. This is the reaction to the fall in the US markets after Powell's speech at the Jackson Hole Symposium.
Powell had said that inflation has to be tamed at any cost and that requires higher interest rates for a while. This dampened the sentiments. He added that history has taught the world not to loosen the measures prematurely. So, we can expect restrictive measures despite good inflation data for July.
Crude oil has spiked above $100 again. But this is less important considering the major negativity we have with the US fall.
FTSE will remain closed today. Let us see where DAX opens today. There need not be any consoling factor at 12:30 as they would open lower.
Watch Reliance as the AGM starts at 2 PM today. Do you think there will be any clue regarding Jio IPO?
Looking at the scenario, IT index would break the major level we mentioned, 28,500. This would mean absolute negativity and so is the case in NIFTY if 17,300 is broken.
As mentioned above, the support resistance values and OI analysis will not help today as it is going to be a major fall at the opening and there will be extreme volatility.
Follow us on the marketfeed app's Signal section to get real-time updates from the market. All the best for the day!
Post your comment
No comments to display