NIFTY to Open Higher Amid Global Positivity; Temporary Rally? Share Market Today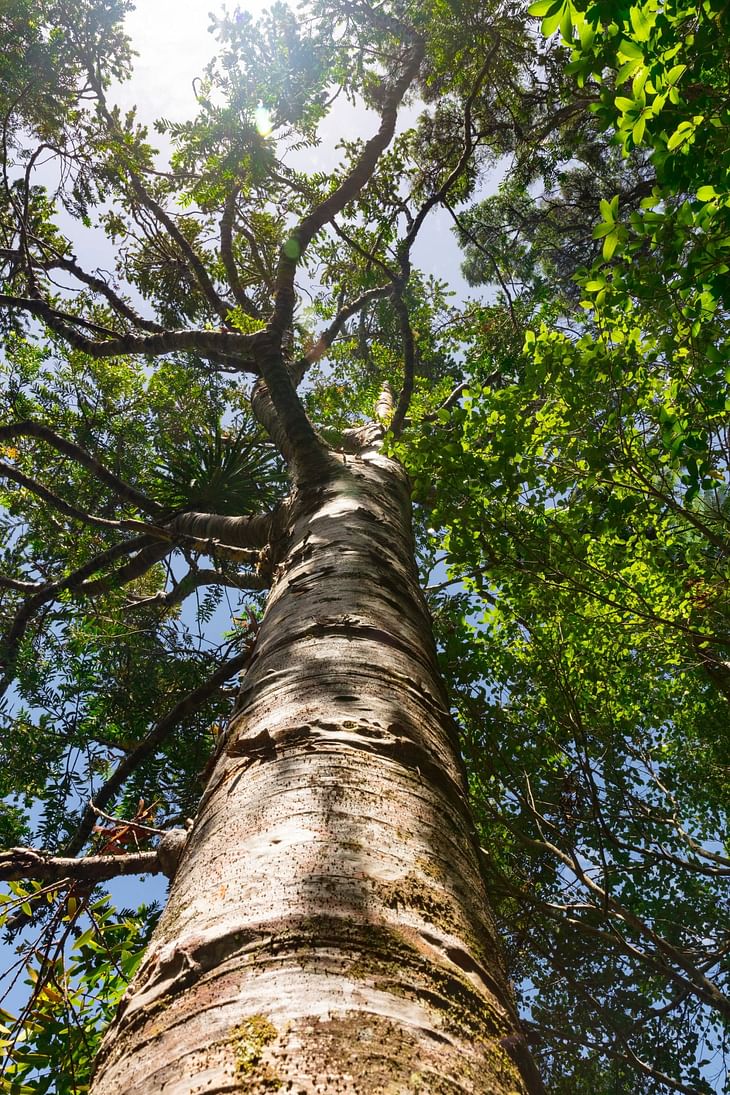 Here are some of the major updates that could move the markets today:


Stocks
Zomato informed exchanges that the board had approved the acquisition of up to 33,018 equity shares of quick commerce company Blink Commerce (BCPL, formerly Grofers India) for Rs 4,447.48 crore in an all-stock deal. The acquisition is at a price of Rs 13,46,986.01 a share. This acquisition is in line with its strategy of investing in the quick commerce business, it said.
Dr Reddy's Laboratories announced the acquisition of branded and generic injectable product portfolio of US-based Eton Pharma. It acquired the Eton portfolio for an upfront payment of $5 million in cash plus contingent payments of up to $45 million.
CSB Bank in its BSE filing said the board appointed Bhama Krishnamurthy as the part-time chairperson of the bank.
Welspun Corp has secured various orders of around 47,000 MT amounting to Rs 600 crore. These orders will be executed from India and the US across the oil & gas and water sector. These include an order for the supply of onshore coated pipes and bends for a pipeline project in Australia.
SIS said the board will meet on June 29 to consider the proposal for the buyback of the equity shares of the company.
What to Expect?
NIFTY opened with a gap-up at 15,665 and moved down on Friday. The index took support at 15,630 and moved higher. The overall day can be seen as consolidation with positive bias after a gap-up. The index closed at 15,699, up by 143 points or 0.92%.
BANK NIFTY opened with a gap-up at 33,456 and consolidated with a positive bias. The index closed at 3,627, up by 492 points or 1.49%.
IT moved down by 0.9%.
The US markets and the European markets moved higher on Friday.
The Asian markets are trading higher. The U.S. Futures and the European futures are trading slightly higher.
SGX NIFTY is trading at 15,880 indicating a gap-up opening.
NIFTY has supports at 15,780, 15,690 and 15,630. We can expect resistances at 15,850, 15,930 and 16,000.
BANK NIFTY has supports at 33,500, 33,300 and 33,120 . Resistances are at 33,700, 34,000 and 34,250.
NIFTY has the highest call OI build-up at 16,000. The highest put OI build-up is at 15,500.
BANK NIFTY has the highest call OI build-up at 35,000 and the largest put OI build-up is at 33,000.
Foreign Institutional Investors net sold shares worth Rs 2,400 crores. Domestic Institutional Investors net bought shares worth Rs 2,200 crores.
INDIA VIX is at 20.55.
Looking at the global cues, the last week was good for the US markets and the European markets, except for DAX which consolidated with a negative bias due to the gas crisis. DOW had moved up by 5% last week. The movements will depend on inflation data in the coming days. We will have to see if these up-moves are temporary.
We have inflation data from Germany, Japan and that of Euro this week and let us watch events related to inflation and recession.
Bank of Japan in the discussion today analysed that exports have come down due to China lockdown and Yen has weakened with rising bond yields. However, they are sticking to the policy. CPI will be released tomorrow.
Crude oil prices have declined to $113. This is a relief for India but this also means that the demand has fallen and is an indicator of recession.
I will be closely watching 15,690 on the downside and 15,930 on the upside.
Follow us on the marketfeed app's Live Feed section to get real-time updates from the market. All the best for the day!
Post your comment
No comments to display