NIFTY to Open Flat. Trend Setting Day for Next Week! - Pre-Market Analysis Report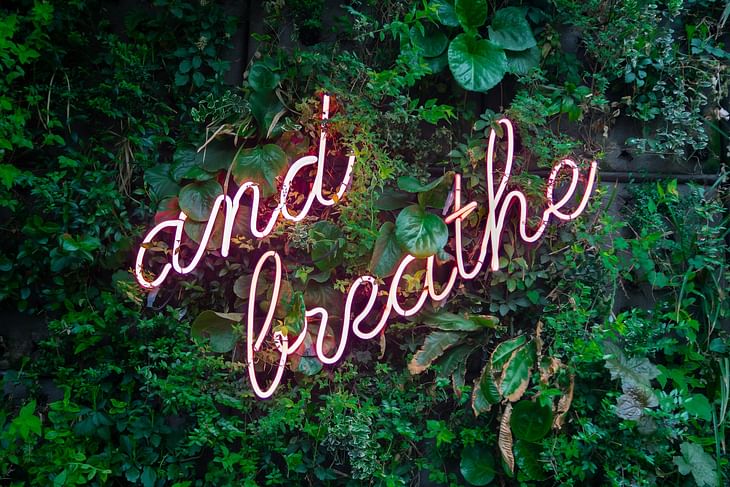 Here are some of the major updates that could move the markets today:
U.S. inflation data for July came out better than expected, with traders betting this would signal a pause in interest rate hikes. The U.S. markets rallied in the first half and then fell back.
Stocks
Hero MotoCorp recorded a standalone profit of Rs 824.72 crore, rising 32% YoY.
LIC reported huge profits of Rs 9,543.7 crore, due to a one-time event. Net premium remained flat.
Apollo Tyres reported consolidated profit at Rs 396.9 crore, up by 124% YoY as raw material costs fell.
Mazagon Dock Shipbuilders saw a 40% YoY growth in consolidated profit at Rs 314.3 crore.
SAIL reported a consolidated profit of Rs 212.5 crore, down 73.6% YoY as revenues stayed flat.
HCL Technologies has signed a mega deal with Global 100 Corp with an estimated new total contract value of $2.1 billion over the term.
Major results today: IRFC, Muthoot Fin, Spicejet, ONGC, Nykaa, Apollo Hospital, Cochin Shipyard, HAL, Voltas
What Happened Yesterday?
NIFTY started the day flat at 19,605, slightly up. Consolidation till 10 AM was followed by quick up moves then a fall. Eventually touching the day low once again, NIFTY closed at 19,543, down by 89 points or 0.46%
BANK NIFTY started the day at 44,797 with a gap-down. It tried to move near the 45k levels but saw a 500-point fall in 20 mins. The index mostly consolidated, with a bearish bias. BANK NIFTY closed the day at 44,541, down by 338 points or 0.76%. 
US markets closed flat after another day of high volatility. The European markets closed in green.
What to Expect Today?
The Asian markets are trading mixed.
The U.S. Futures are trading slightly in the green.
GIFT NIFTY is trading flat at 19,554.
All the factors combined indicate a flat to small gap-up opening in the market.
NIFTY has support at 19,566, 19,530 and 19,438. We can expect resistances at 19,617, 19,658, and 19,720.
BANK NIFTY has support at 44,400, 44,277 and 44,000. Resistances are at 44,600, 44,800, 44,900 and 45,100.
NIFTY has the highest call OI build-up at 19,600. The highest put OI build-up is at 19,500. PCR is at 0.83.
BANK NIFTY has the highest call OI build-up at 45,000. The highest put OI build-up is also at 44,500. PCR is at 0.79
Foreign Institutional Investors net-bought shares worth Rs 703 crores. Domestic Institutional Investors net-bought worth Rs 331 crores.
INDIA VIX is at 11.14.
U.S. markets closed much lower from the day-high, but still in the green. Inflation data came out better than expected but is still not under control.
NIFTY is consolidating between the ranges of 19,650 and 19,300 for the last week. Although there is huge intraday volatility, only these levels breaking will indicate a larger move.
Both NIFTY and BANK NIFTY option sellers have started making aggressive positions on the call side. If this is seen repeating today, it might set an overall bearish theme for next week's trade.
On the other hand, FIIs have returned to the cash market buying multiple days in a row. Their involvement might take the market up.
For a larger picture of the week, do keep in mind 19,300 and 19,650.
So after a crazy week, let us hope for a calm and peaceful expiry on 17th August.
Follow along with Smart Money (NIFTY) and Piggy Bank (BANK NIFTY) trades. We will be entering new trades today!
Make sure that you tune in to The Stock Market Show at 7 PM on our YouTube channel. All the best for the day!
Post your comment
No comments to display