Nifty To Open Flat. Eyes On GDP Data - Pre Market Analysis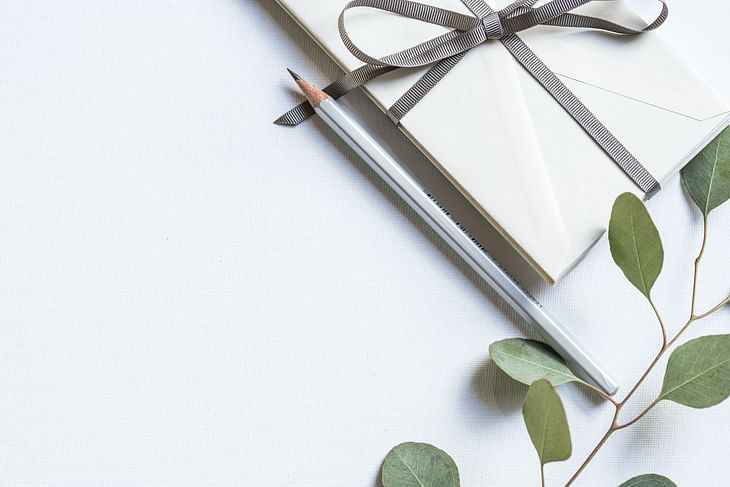 Here are some of the major updates that could move the markets today:
Stocks
Britannia Industries has entered into a joint venture agreement with Bel SA of France and Britannia Dairy Private Limited to develop, manufacture and sell cheese products in India and some other markets.
Cipla has launched Leuprolide Acetate Injection Depot 22.5 mg, used in the treatment of prostate cancer. The product was earlier approved by the US Food and Drug Administration based on a New Drug Application (NDA) regulatory pathway.
Biocon said its unit Biocon Biologics has completed the multi-billion dollar acquisition of the global biosimilars business of its partner Viatris.
Gland Pharma has entered into a put option agreement to acquire Europe-based Cenexi Group for up to EUR 120 million, marking its foray into the international markets.
Inox Wind and its arm Inox Green Energy Services have paid debts of Rs 411 crore.
What to Expect?
NIFTY opened flat at 18,561 and rallied. There was profit booking after 1:30 PM and NIFTY closed at 18,618, up by 55 points or 0.3%.
BANK NIFTY opened flat at 43,006 and touched 43,280. There was down-move and BNF closed flat at 43,053.
IT closed slightly in the green.
The US markets and the European markets closed mixed.
The Asian markets also are trading mixed.
The U.S. Futures and European futures are trading flat.
SGX NIFTY is trading at 18,760 indicating a flat opening.
NIFTY has supports at 18,600, 18,550, 18,450 and 18,370. We can expect resistances at 18,640, 18,680 and 18,800.
BANK NIFTY has supports at 43,000, 42,880 and 42,600. Resistances are at 43,200, 43,350 and 43,500.
FINNIFTY has supports at 19,160, 19,100 and 19,040. Resistances are at 19,250, 19,290 and 19,320.
NIFTY has the highest call OI build-up at 19,000. The highest put OI build-up is at 18,500.
BANK NIFTY has straddle built at 43,000.
Foreign Institutional Investors net-bought shares worth Rs 1200 crores. Domestic Institutional Investors net-bought shares worth 700 crores.
INDIA VIX is at 13.6.
We have multiple data coming out today. India's quarterly GDP data will be released and is expected above 6%. Infrastructure output data also is in queue. Euro CPI should be followed.
Germany released their CPI data and the figure was in line with the estimates, coming out at 10.4% YoY.
The global markets look absolutely mixed and that is why Sgx Nifty indicates a rather flat opening. The Chinese PMI data indicated that economic activity declined more than expected.
We had a last-hour move yesterday also. This has forced conservative traders to square their positions much earlier.
Price action looks ideal uptrending except for yesterday's fall. But it is still fine if 18,600 is protected.
We are witnessing a fine breakout in Reliance and the stock has to protect 2700.
I will be closely watching 18,550 on the downside and 18,680 on the upside.
Follow us on the marketfeed app's Signal section to get real-time updates from the market. All the best for the day!
Post your comment
No comments to display