Nifty To Open Flat Amid Global Negativity - Pre Market Analysis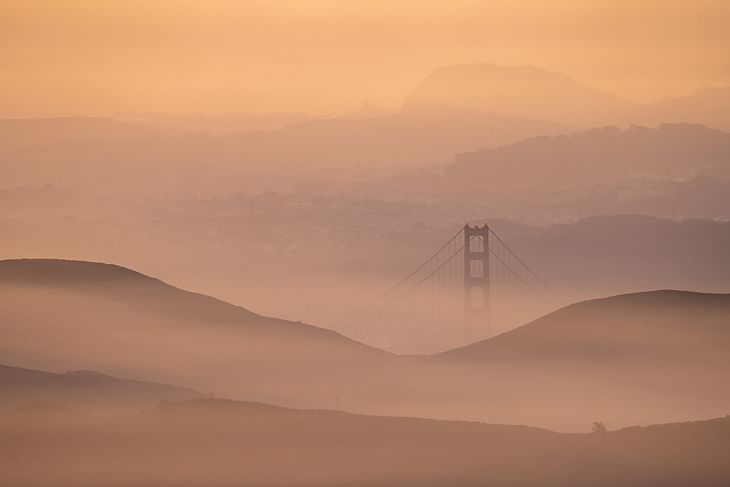 Here are some of the major updates that could move the markets today:
Stocks
Tech Mahindra will sell its entire stake in its the Netherlands-based subsidiary Dynacommerce Holdings BV to its step-down subsidiary Comviva Netherlands for about Rs 58 crore.
Sun Pharma has received a warning letter from the US health regulator for its Halol facility which is already under an import alert. The warning letter summarises violations with respect to Current Good Manufacturing Practice (cGMP) regulations.
Dr Reddy's Laboratories wholly owned subsidiary Dr Reddy's Research and Development BV (DRRDBV) has entered into a pact to sell certain assets and liabilities of its Netherlands-based site.
Yes Bank has concluded assignment of the Rs 48,000-crore stressed asset loan portfolio of the bank to JC Flowers Asset Reconstruction company.
The Phoenix Mills has completed the acquisition of 7.22 acre-land parcel in Surat, Gujarat for about Rs 510 crore. The amount is inclusive of stamp duty.
What to Expect?
NIFTY opened with a gap-down at 18,331 and moved up to face resistance at around 18,400-450 on Friday. The index closed at 18,269, down by 146 points or 0.79%.
BANK NIFTY opened with a gap-down at 43,254 and had a choppy day in a range of nearly 400 points. BNF closed at 43,220, down by 279 points or 0.64%.
IT moved down by 1.3%.
The US markets and the European markets moved lower.
The Asian markets are trading lower.
The U.S. Futures and European futures are trading flat.
SGX NIFTY is trading at 18,360 indicating a flat opening.
NIFTY has supports at 18,250, 18,160, 18,130, 18,025 and 18,000. We can expect resistances at 18,315, 18,360, 18,410, 18,440 and 18,520.
BANK NIFTY has supports at 43,100, 43,000 and 42,740. Resistances are at 43,440, 43,600 and 43,885.
FINNIFTY has supports at 19,075, 19,050, 19,000 and 18,950. Resistances are at 19,140, 19,175 and 19,280.
NIFTY has the highest call OI build-up at 18,600. The highest put OI build-up is at 18,000.
BANK NIFTY has the highest call OI build-up at 44,000. The highest put OI build-up is at 43,000.
FIN NIFTY has the highest call OI build-up at 19,300. The highest put OI build-up is at 18,800.
Foreign Institutional Investors net-sold shares worth Rs 2000 crores. Domestic Institutional Investors net-bought shares worth 1500 crores.
INDIA VIX rose to 14.
The global markets are continuing the down-move. Discussing the same I mentioned in yesterday's Dalal Street article as it is very important to fix the perspective:
Why are we seeing a down-move despite dropping inflation rates? It is because the hawkish stance continues. Though Powell went for just 50 bps hike, after a series of 75 basis point hikes, there are other things to be worried about.
The unemployment rate is dropping and this is increasing wage inflation. The Fed will have to take measures by increasing the rates so that companies cannot borrow loans and expand their businesses by creating more jobs.
Indian Foreign exchange reserves rose again for the fifth consecutive time.
Despite the global markets trading lower, Sgx Nifty is trading slightly higher. What we need is a push from the global markets as our market has inherent strength. However, it will be hard to move up above 18,700 to be safe when the global markets are dragging.
This week will be crucial as a follow-up on the downside will make it even harder for the market to stay positive. However, the bears have a long way to go as breaking 18,130 will not be an end to the game, with 17,900 awaiting to give a bounce.
IT sector has almost given up and we need NASDAQ to stay stable for its recovery. My hope is in BNF which can continue the rally if the major support in the weekly chart can be protected this week. Let 43K not be broken.
I will be closely watching 18,130 on the downside and 18,410 on the upside in NIFTY in the coming days.
Follow us on the marketfeed app's Signal section to get real-time updates from the market. All the best for the day!
Post your comment
No comments to display