NIFTY to Open Below 17K; Global Negativity Continues - Pre Market Analysis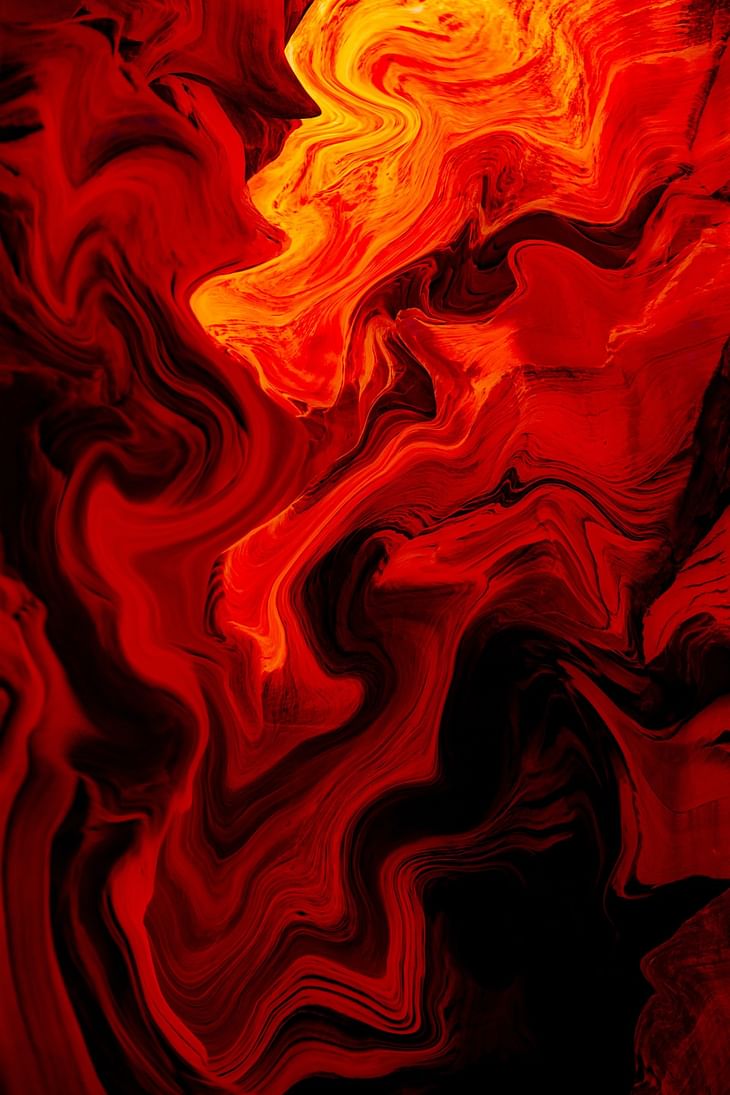 Here are some of the major updates that could move the markets today:
Stocks
Axis Bank will invest around Rs 50-70 crore to acquire a little less than a 10 per cent stake in Fairfax-backed Go Digit Life Insurance. The lender is already a promoter of Max Life Insurance Company.
Power Grid Corporation said that its board has appointed its Director (Finance) G Ravisankar as Chief Financial Officer (CFO) with effect from Monday.
A power house at the NHPC's under-construction Subansiri Lower Hydro Electric project was partially flooded, the state-owned power company informed. However, no significant impact is anticipated on the project commissioning schedule due to the unforeseen incident, except for some time for dewatering and cleaning works.
Motherson Sumi Wiring India said that the company's board of directors will meet on September 30 to consider a proposal for the issuance of bonus shares to the equity shareholders..
Bank of India has acquired over 5.5 per cent stake in Open Network for Digital Commerce (ONDC) for Rs 10 crore. On September 27, 2022, the bank invested in the capacity of promoter shareholder of ONDC, an amount of Rs 10 crore in ONDC, under the private placement route.
What to Expect?
NIFTY opened with a gap-up at 17,114 and tried moving up. However, it was immediately sold off and NIFTY moved below 17K. There was buying and another sell-off. NIFTY finally closed at 17,007, down by 9 points or 0.05%.

BANK NIFTY opened with a gap-up at 38,828 and moved lower consistently after an initial up-move. Support was taken at 38,200 at 3 PM and BNF closed at 38,359, down by 257 points or 0.67%.
IT sector continued the up-move.
The US markets and the European markets closed lower but NASDAQ moved up.
The Asian markets are trading deep in the red.
The U.S. Futures and the European futures are trading lower.
SGX NIFTY is trading at 16,850 indicating a gap-down opening.
NIFTY has supports at 16,925, 16,850 and 16,750. We can expect resistances at 17,000, 17,100 and 17,200.
BANK NIFTY has supports at 38,250, 38,000, 37,900 and 37,500. Resistances are at 38,700, 39,000 and 39,300.
NIFTY has the highest call OI build-up at 17,500. The highest put OI build-up is at 17,000.
BANK NIFTY has the highest call OI build-up at 39,000 and the largest put OI build-up is at 38,000.
Foreign Institutional Investors net sold shares worth Rs 2800 crores. Domestic Institutional Investors net bought shares worth 3500 crores.
INDIA VIX is at 21.6.
Look at the price action in NIFTY. Gap-up and the following momentum was sold into, showing the power of bears. There was reversal at 11:15 that lasted till 1:30. The down-move continued till 3 PM. We got a 3 PM move with the help of global markets.
Note that it was FINNIFTY expiry yesterday. The last hour up-move could also be for the expiry adjustment. You can see that volume in FINNIFTY options has increased.
Deutsche bank Chief Economist said that there is a high chance of recession in UK. Let us see if recession waves strike all over the world and the markets react to it.
WTC Official said that the trade growth forecast has to be decreased seeing the negativity in the global economy. They had revised it in April 2022 and they will have to bring the forecast down again.
The US markets are continuing the fall. S&P 500 touched the lowest level since November 2020. However, NASDAQ moving up could be a hint that if reversal sets in, then it will be the IT stocks that would rebound first. Our IT sector had underperformed and it was NIFTY IT that exhibited strength in the last days when BNF was in free fall.
It was the second day that NIFTY was attempting a breakdown below 17K. The level will be skipped with a gap-down today. We will have to see what happens after the open and it will be crucial. Sustaining 17K was very important for the bulls and thus, we can expect covering.
I will be watching 16,750 on the downside and 17,000 on the upside.
Follow us on the marketfeed app's Signal section to get real-time updates from the market. All the best for the day!
Post your comment
No comments to display