Nifty To Make All-Time High This Week? Pre Market Analysis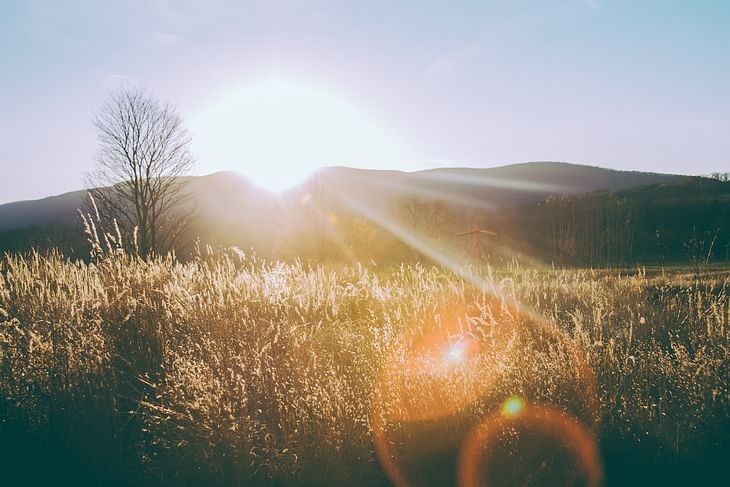 Here are some of the major updates that could move the markets today:
Stocks
Bikaji Foods International is set to make its debut at the Dalal Street on Wednesday. The company's Rs 881 crore IPO was sold between November 03-07 as the shares were sold between Rs 285-300 apiece. The isuse was overall subscribed 26.67 times.
Global Health will get listed at the bourses on Wednesday after the company's Rs 2,206 crore initial public offering was sold between November 03-07 in the price band of Rs 319-336 apeice. The issue was overall subscribed about 9.6 times.
Godrej Properties said it has achieved sales worth Rs 500 crore in its new housing project at Pune. In September, the company had launched its new project 'Godrej Woodsville' in Hinjewadi, Pune.
Foods & Inn said it has received board approval to raise Rs 210 crore through the issuance of 2.21 crore convertible warrants.
Indosolar approved setting up of one gigawatt solar manufacturing facility.
What to Expect?
NIFTY opened with a gap-up at 18,371 and fell to 18,280. There was a consolidation of 30 points range and there was a breakout. The last-hour move was so huge that NIFTY closed at 18,403, up by 74 points or 0.4%.
BANK NIFTY opened with a gap-up at 42,269 and moved in a downtrend. There was a last hour breakout and BNF closed at 42,373, up by 296 points or 0.7%.
IT closed flat.
The US markets and the European markets moved higher except for FTSE.
The Asian markets are trading mixed.
The U.S. Futures and the European futures are trading lower.
SGX NIFTY is trading at 18,470 indicating a flat opening.
NIFTY has supports at 18,310, 18,280, 18,255 and 18,200. We can expect resistances at 18,430, 18,500 and 18,600.
BANK NIFTY has supports at 42,250, 42,000, 41,850 and 41,680. Resistances are at 42,500 and 43,000.
FINNIFTY has supports at 19,030, 18,980 and 18,920. Resistances are at 19,100, 19,200 and 19,300.
NIFTY has the highest call OI build-up at 19,000. The highest put OI build-up is at 18,300.
BANK NIFTY has the highest call OI build-up at 43,000 and the highest put OI build-up at 42,000.
Foreign Institutional Investors net-sold shares worth Rs 500 crores. Domestic Institutional Investors also net-sold shares worth 200 crores.
INDIA VIX is at 14.6.
The last-hour up-move in NIFTY was a big surprise. 3 PM moves have become a fashion nowadays.
Russian missiles hit Ukraine yesterday and the homes went into darkness. There were unconfirmed reports saying that Poland has been hit by a Russian missile attack. But Biden said that it is unlikely. Escalation of war will not be good for the markets though the global markets were not influenced by the events.
India's trade deficit widened to $27 Billion as exports slumped by 17%.
We have US industrial output data and Britain's CPI coming out today. Britain's economic data should be watched closely as they are facing severe challenges now. Their unemployment rate has risen recently.
Dow Jones needs a close above 33,800, which is the weekly close of August second week. A consolidation here and a breakout will be good.
NIFTY does not have to travel much to make a new all-time high. Quick rallies will have quick pull-backs usually. I will be happy as an investor even if the market does not move up and stay range-bound for a while.
I will be closely watching 18,310 on the downside and 18,500 on the upside.
Follow us on the marketfeed app's Signal section to get real-time updates from the market. All the best for the day!
Post your comment
No comments to display