Nifty To Make A Negative Start - Pre Market Analysis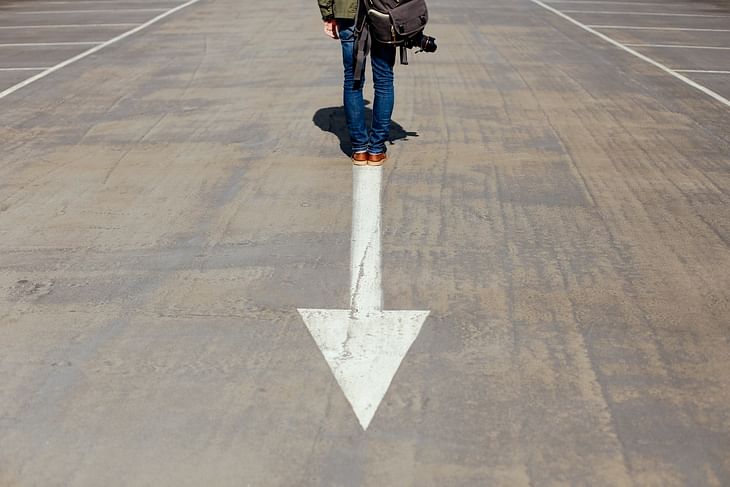 Here are some of the major updates that could move the markets today:
Stocks
Promoter group entity Clear Wealth Consultancy Services LLP has sold nearly 10% stake in Gokaldas Exports Ltd through the open market today for Rs 235 crore.
Shares of Ajanta Pharma will be in focus as the company's board will consider a proposal to buyback shares.

Hindustan Aeronautics board will meet today to consider and approve interim dividend.

Wipro announced that it has been selected by Menzies Aviation, the world's largest aviation services company, to transform its air cargo management services.

PNC Infratech has been declared the lowest bidder for two highway projects of NHAI with an aggregate bid project cost of Rs 2,004 crore.
What to Expect Today?
NIFTY opened flat at 17,759 and moved down. It was a perfect down-trending day post-11:30. The index broke the major support at 17,650 and closed at 17,589, down by 165 points or 0.93%.
BANK NIFTY opened flat at 41,549 and stayed resilient in the beginning. 41,650 acted as a strong resistance and the index lost its strength. BNF closed at 41,257, down by 320 points or 0.77%.
IT closed 1.08% lower.
The US markets and European markets closed in the red.
The Asian markets are trading in the red.
The U.S. Futures and European futures are trading lower.
SGX NIFTY is trading at 17,455 indicating a gap-down opening.
NIFTY has supports at 17,500, 17,465 and 17,320. We can expect resistances at 17,635, 17,725 and 17,780.
BANK NIFTY has supports at 41,200, 41,100 and 41,000. Resistances are at 41,500, 41,650 and 41,730.
INDIA VIX is at 12.7.
Foreign Institutional Investors net-sold shares worth Rs 560 crores. Domestic Institutional Investors net-bought shares worth 40 crores.
It was a steady down-trending day in our markets.The financial stocks tried their best but the bears took it down in the end.
It is weekly close today. Hope you remember how the bulls took the index higher on the expiry day. The candle was red and there was a 270 points up-move.
US Jobs data will be released today and this is the cause of worries we are seeing in the markets. Powell has already said that the magnitude of the hike depends on the economic data coming out in the coming days. The US jobs data have been coming out strong and this is not good for inflation.
The data will be released around 7 PM IST.
It is highly likely that the weekly candle will be red. It was very important for the bulls to end the previous week in green because the index was at a major swing point. Such a situation does not exist today.
There are many data coming out today:
India Industrial productionIndia Manufacturing Output
UK Construction Output
UK GDP
UK Industrial Output
I will watch 17,465 on the downside in NIFTY. 17,800 can be watched on the upside.
Follow us on the marketfeed app's Signal section to get real-time updates from the market. All the best for the day!
Post your comment
No comments to display