Nifty Ready for the Highest Weekly Close! Pre Market Analysis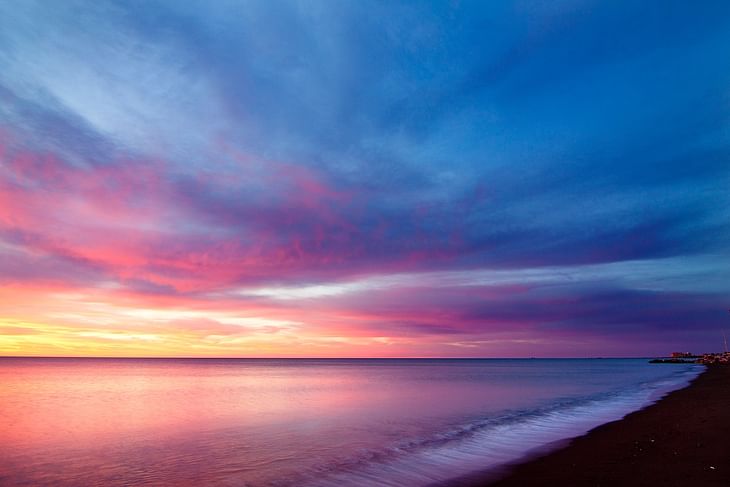 Here are some of the major updates that could move the markets today:
Stocks
Aether Industries has signed a license agreement with Saudi Aramco Technologies Company for the commercialization of the sustainable Converge polyols technology.
Canada Pension Fund will likely sell partial stake in private lender Kotak Mahindra Bank through block deals today, according to reports.
The Board of L&T Finance has approved a final dividend of Rs 2 per equity share for the financial year ended March 2022-23.
Tata Power's renewable energy arm has received a letter of award to set up a 966 MW round-the-clock (RTC) hybrid renewable power project for Tata Steel.
The Board of Tanla Platforms has approved acquisition of 100% stake in Valuefirst Middle East FZC and Vakuefirst Digital Media.
What to Expect Today?
NIFTY opened flat at 18,737 and moved up. Resistance was taken at 18,770 and the index fell to 18,685. There was some consolidation before a spike and a subsequent fall. NIFTY closed at 18,634, down by 92 points or 0.49%.
BANK NIFTY opened flat at 44,281 and moved up on RBI news. 44,440 acted as a strong resistance and BN fell. The index finally closed at 43,995, down by 280 points or 0.63%.
IT closed 1.1% lower.
The US markets closed higher. The European markets closed mixed.
The Asian markets are trading higher.
The U.S. Futures and European futures are trading lower.
SGX NIFTY is trading slightly higher at 18,755.
All the factors combined indicate a flat opening.
NIFTY has supports at 18,590, 18,540 and 18,500. We can expect resistances at 18,685, 18,725 and 18,770.
BANK NIFTY has supports at 43,800, 43,680 and 43,475. Resistances are at 44,000, 44,100 and 44,350.
INDIA VIX is at 11.3.
Foreign Institutional Investors net-bought shares worth Rs 200 crores. Domestic Institutional Investors net-sold shares worth 400 crores.
RBI Interest rate decision was the highlight of the day. There was no hike like the previous outcome. The Repo rate stays at 6.5%. FY GDP estimate is at 6.5% and the CPI estimate is 5.1%.
Price action followed a similar pattern this time as well. There was a spike after the decision and a big fall occurred after the up-move.
See how well the levels we discussed were respected. Horizontal levels are magic tools for a trader and you could have made use of several opportunities provided by the market yesterday.
Let us watch the same level of 18,770 for NIFTY on the upside.
Today is the weekly close for the market. NIFTY has a green candle but it would be good for the bulls if there is an up-move today to have a strong close. BN is struggling in the weekly chart, though at high. The candle is a bearish one right now, with a long upper wick.
If NIFTY can close above 18,700 today, it is going to be the highest weekly close ever.
I will watch 18,540 on the downside in NIFTY. 18,770 can be watched on the upside.
Follow us on the marketfeed app's Signal section to get real-time updates from the market. All the best for the day!
Post your comment
No comments to display