NIFTY Ready for Another Gap-up; 17,500? - Pre Market Analysis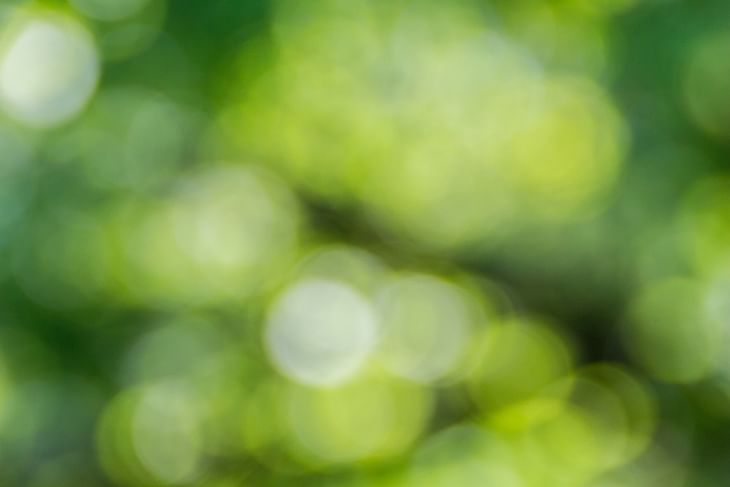 Here are some of the major updates that could move the markets today:
Stocks
HDFC Bank said it has registered a 23.5 per cent rise in loans to Rs 14.80 lakh crore in the second quarter of this fiscal. The credit book was Rs 11.98 lakh crore as of September 30 last year. The bank's advances grew by around 25.8 per cent over September 30, 2021.
Tata Steel said it has offloaded 19 per cent stake in Al Rimal Mining LLC, Oman (Al Rimal). With this transaction, the company's shareholding in Al Rimal has come down to 51 per cent from 70 per cent.
The Competition Commission (CCI) gave its conditional approval to the mega-merger deal between Sony and Zee that will create one of the largest media groups in the country. The deal, announced in September last year, has received the CCI's nod after the regulator accepted 'voluntary remedies' proposed by the parties.
HCL Technologies plans to hire 1,000 people in Brazil in the next two years and will also open a new technology centre in Campinas. HCL Tech NSE 1.69 % is scaling up its operations to serve its growing local and global client base across industries.
Apollo Hospitals Enterprise has acquired a 60 per cent stake in leading classical Ayurvedic hospital AyurVAID for a consideration of Rs 26.4 crore. The investment will be used to upgrade existing centres, set up new centres, strengthen enterprise platforms, and for digital health initiatives.
What to Expect?
NIFTY opened with a gap-up at 17,130 on Tuesday and moved up steadily. 17,180 was protected and the index broke 17,250. NIFTY closed at 17,274, up by 387 points or 2.3%.

BANK NIFTY opened with a gap-up at 38,704. The gap-up was bigger than NIFTY but the first half-high acted as resistance in the second half and BNF closed at 39,110, up by 1080 points or 2.8%.
IT closed 2.9% higher.
The US markets closed slightly in the red yesterday but there was another big up-move on Tuesday. The European markets also closed in the red after an up-move the previous day.
The Asian markets are trading higher. The Chinese markets remain closed.
The U.S. Futures and the European futures are trading higher.
SGX NIFTY is trading at 17,425 indicating another gap-up opening.
NIFTY has supports at 17,230, 17,180, 17,130 and 17,000. We can expect resistances at 17,400, 17,500 and 17,600.
BANK NIFTY has supports at 39,000, 38,900 and 38,700. Resistances are at 39,500, 39,800 and 40,000.
NIFTY has the highest call OI build-up at 17,500. The highest put OI build-up is at 17,000 followed by 17,200.
BANK NIFTY has the highest call OI build-up at 40,000 and the largest put OI build-up is at 39,000.
Foreign Institutional Investors net-bought shares worth Rs 1,000 crores. Domestic Institutional Investors also net-bought shares worth 1,300 crores.
INDIA VIX dropped by 8% to 19.6.
Looking at the global cues, there is positivity when you see the markets. The US markets gave a very good rally on Monday and Tuesday. However, the European markets fell yesterday. But this is fine as the rally was very strong in the first two days of the week.
Though the markets are bullish, you have a lot of cues to worry. There is geopolitical tension in Ukraine, North Korea firing missiles over Japan's territory and fear of recession. A UN agency had advised Fed not to go for hikes but San Fransico Fed President said that there will be rate hikes to combat inflation. We can expect another 75 basis points hike on 2nd November.
Since our markets were off yesterday on account of Dussehra, we will have to compromise for good with a gap-up. 17,500 will be a hurdle certainly. A lot of shorts might have got created last week and I doubt if all of those have been covered. It will be uncomfortable for most traders to trade after another big gap-up.
Despite seeing huge up-moves, we cannot confirm reversal unless Dow Jones crosses 31K. That was a crucial swing point and if Dow crosses it, there can be huge up-moves in our market as well since it was the lack of support from the west that led to the reversal in NIFTY that was on a bull run.
Keep the following in mind for the day:
The day chart looks extremely good for a bullish reversal.
OPEC decides to cut oil production and this can prevent oil prices from falling further.
If China removes lockdown completely, there can be rise in demand.
Morgan Stanley said that emerging markets have bottomed out.
I will be watching 17,300 on the downside and 17,500 on the upside.
Follow us on the marketfeed app's Signal section to get real-time updates from the market. All the best for the day!
Post your comment
No comments to display