Nifty PSU Bank Strikes Back, up 7.2%! Gap-up Opening Tomorrow?- Post-Market Analysis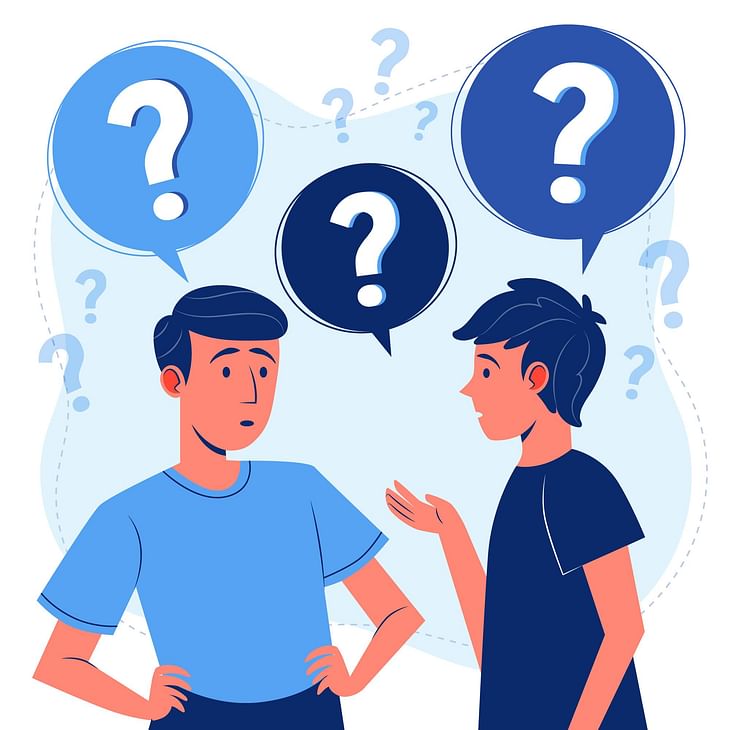 NIFTY opened the day at 17,830 with a gap-up of 23 pts. Just after the opening, the index took support from the previous low and recovered most of the pts we lost on Friday. Nifty broke 18k and closed the day at 18,014, up by 207 points or 1.17%.
BANK NIFTY started the day at 41,716 with a gap-up of 48 pts. The index broke 42k resistance in the morning itself and then there was no looking back. The index couldn't break the 42,800-900 resistance zone. Bank Nifty closed the day at 42,630, up by 962 pts or 2.3%.
FIN NIFTY started the day at 18,610 with a gap-up of 15 pts. It moved nearly 2.5%rom the day's low, but couldn't break 19k resistance. Nifty closed the day at 18,928, down by 333 pts or 1.79%.
All the sectoral indices except Nifty Pharma (-0.84%) closed in the green. Nifty Bank (+2.3%), Nifty Media (+2.8%), Nifty Metal (+2.1%) and Nifty Realty (+2.4%) gained more than 2%. Nifty PSU Bank (+7.2%) was unbelievable.
Major Asian Markets closed in the green. European Markets are trading flat.
Today's Moves
IndusInd Bank (+4.1%) and SBI (+4%) saw good buying today and closed as Nifty 50 Top Gainers.
As buying kicked back into other stocks, Nifty Pharma's Cipla (-2%), Divis Lab -2%) and Dr Reddy (-1.4%) closed as the Nifty 50 Top Losers.
Axis Bank (+2.4%), HDFC Bank (+2%) and ICICI Bank (+1.6%) gained well along with PNB (+7.6%), Federal Bank (+6.7%), IDFC First Bank (5%) and Bank of Baroda (+4.7%).
Bank of India (+13%), Maharashtra Bank (+12.6%), IOB (+19%) and Union Bank (+18.8%) had a blockbuster day.
Inox Green Energy (+9.9%) moved up on its plan to acquire a majority stake in O&M Wind Service Provider.
GPT Infra (+20%) closed in the green after securing an order worth Rs 123 crore.
Shriram Finance (+3.8%) closed in the green after announcing an interim dividend of Rs 15 per share.
SJVN (+5%) closed in the green after securing a 100 MW wind power project.
Markets Ahead
Buying in dips? Short covering? Or a trap? Considering the fall we had last week, it is too early for a solid recovery. But Bank Nifty PSU Bank and others are indicating the opposite.
Anyway, buying happens after every downfall and now, we need global markets to remain in the green for this bounce back to sustain.
I strongly believe that Bank Nifty's 41,500 be the major support until this expiry. We would be in a safe zone only if Nifty makes a day candle close above 18,200.
There is a higher chance for a gap-up opening in Bank Nifty tomorrow.
US, UK and German markets are closed today because of Christmas- Boxing day. So, tomorrow's morning movements will give more clarity.
And also, tomorrow, UK and Hong Kong will be closed tomorrow.
Are you trading this week or enjoying the festival season? Share your answers in the comment section below.
Post your comment
No comments to display