Nifty Metal Outperforms! HDFC Bank and HDFC to Breakout? - Post-Market Analysis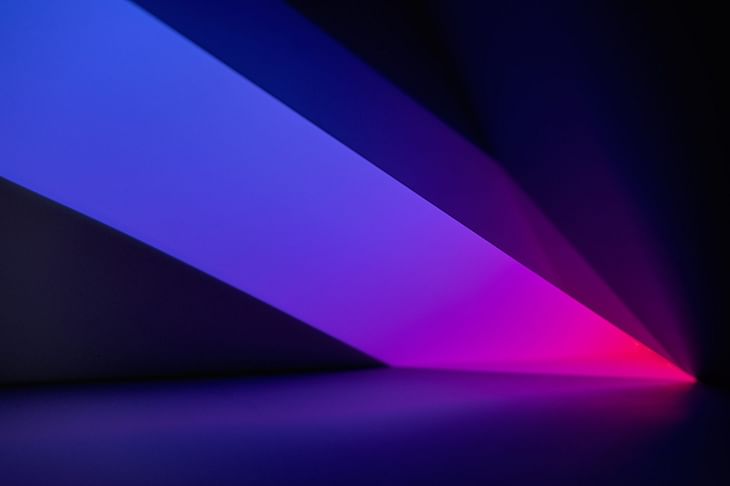 NIFTY opened the day at 18,089 with a gap-up of 75 pts. It was a sharp fall after the opening, nearly a 1% fall in just 30 mins. From there, the index slowly moved up, broke 18k and hit a day high of 18,149 towards the end. Nifty closed the day at 18,132, up by 117 points or 0.65%.
BANK NIFTY started the day at 42,827 with a gap-up of 197 pts. The index formed a double bottom and closed near the opening high. Bank Nifty closed the day at 42,859, up by 229 pts or 0.54%.
FIN NIFTY started the day at 19,002 with a gap-up of 73 pts. The initial fall was scary, but the index took support from 18,830 and moved back. Nifty closed the day at 19,011, up by 82 pts or 0.44%.
Nifty Metal (+4.2%) outperformed everything. Nifty Auto (+0.86%), Nifty IT (+0.88%), Nifty Media (+1.1%), Nifty PSU Bank (+1.2%), and Nifty Realty (+1.2%) closed with good gains.
Major Asian Markets closed in the green. Hong Kong market is closed today. European Markets are trading in the green.
Today's Moves
Metal stocks- Hindalco (+6.3%), Tata Steel (+5.8%), and JSW Steel (+4.4%) closed as Nifty 50 Top Gainers.
Jindal Steel (+9%), National Aluminum (+6.5%), Vedanta (+3.9%) and SAIL (+5.4%) also moved up.
The move happened after reports saying that metal companies are planning to hike prices from January. Also, it is said that metals will have more consideration in the Union budget.
IEX (+1.3%) incorporated a wholly owned subsidiary International Carbon Exchange for the trading of green products.
Laurus Labs (-1.8%) fell after a fire incident at its Vizag unit.
Central Bank of India (+5%-UC) Board gave the approval to acquire the remaining 35.60% stake from the existing shareholders in Central Bank Home Finance.
L&T's (+1.5%) power transmission and distribution business secured multiple orders in India and overseas.
Markets Ahead
Interesting Fin Nifty expiry!
Nifty (18,130), Bank Nifty (42,900) and Fin Nifty (19k) were at resistance levels just after the opening and everyone suddenly started selling and a sharp fall happened.
Then, Nifty (17,960) and Fin Nifty (18,830) reached their demand zones and there was no reason for further fall.
If Nifty breaks 18130 and closes above 18,200 it will give confirmation of short-term recovery.
As we discussed yesterday, I will count on Bank Nifty's 41,500 as support till this expiry.
Reliance would have more role to play in the coming days if it breaks the 2580 level. If it doesn't happen my focus will be on HDFC Bank and HDFC's breakout from consolidation.
China has officially announced that it will end quarantine for inbound travellers on Jan. 8
What would happen if everyone places market orders one day and there are no limit orders that day? Will there be any market movements? Will the orders get executed? Share your answers in the comment section below.
Post your comment
No comments to display