NIFTY Closes in Red for 9th Consecutive Day. India's GDP Growth Slows - Post-Market Analysis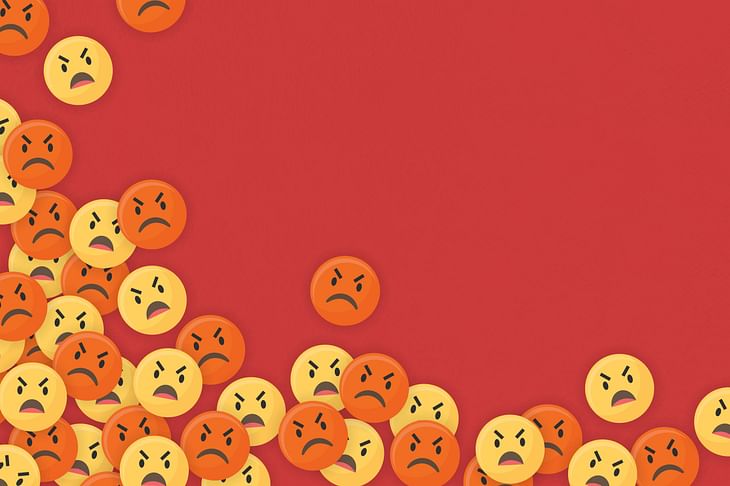 NIFTY opened the day at 17,383 with a gap-down of 9 points. After an initial up move, it took resistance from yesterday's high. Then, it was a steady fall throughout the day to close the day at 17,303, down by 88 points or 0.5%.
BANK NIFTY started the day at 40,302 with a gap-down of 4 pts and then consolidated throughout the day in a 150-point range. Though it gave a breakdown of the consolidation, it again took support from 40,100 and closed almost flat at 40,269.05, down by 38 or -0.09%.
NIFTY Media (+2.4%) and NIFTY Realty (+1.1%) showed strong gains. NIFTY Pharma (-1.3%), NIFTY Metal (-0.8%) & NIFTY IT (-0.8%) fell the most.
Major Asian markets closed mixed. European markets are currently trading in the red.
Today's Moves
After falling continuously for multiple days, Adani Group stocks rallied today. Adani Ent (+14.2%) and Adani Ports (+5.4%) were NIFTY50's top gainers.
NHPC (+3.5%) has received Cabinet approval for the implementation of the Dibang Multipurpose Project (MMP) in Arunachal Pradesh.
Pharma stocks Torrent Pharma, Divi's Laboratories, Glenmark Pharma, Dr. Reddy's Labs, Alkem Labs, and Cipla closed 0.8 to 4.7% in the red.
Olectra Greentech (-8.2%) crashed after rallying 39% in three days. The company recently announced that it has developed a hydrogen bus in partnership with Reliance Industries.
Vedanta (-6.6%) is under selling pressure due to negative sentiments after the roadblock in its acquisition of state-owned Hindustan Zinc. A sharp rise in US Dollar has led to depreciation of Vedanta's bond yield to 'junk' levels.
Markets Ahead
India's GDP growth slowed to 4.4% in Q3 amidst high inflation. GDP growth for FY23 is estimated at 7%.
Nifty was looking much more bearish than Bank Nifty today. It has formed a big bearish candle on a weekly basis as well.
Nifty gave closing below the very important support zone of 17400, and if today's low is breached, then we could see further down move till 17200 zones.
Before that, as it has already been giving bearish closing for the 9th consecutive day, we can expect a retracement and then a continuation of the fall.
Also, the gap created on Oct 17, 2022, is now filled, so if there's an up move or a down move has to be seen.
Meanwhile, Bank Nifty has been consolidating for the last 2-3 days. If it breaks consolidation on the upside, we can see a retracement. If the consolidation is breached on the lower side, we could see a further down move.
How were your trades in February? Are you net profitable or in loss? Let us know in the comments section of the marketfeed app.
Post your comment
No comments to display