NIFTY Holds Strong after TCS Fall. Metals Slowly Recover - Post Market Analysis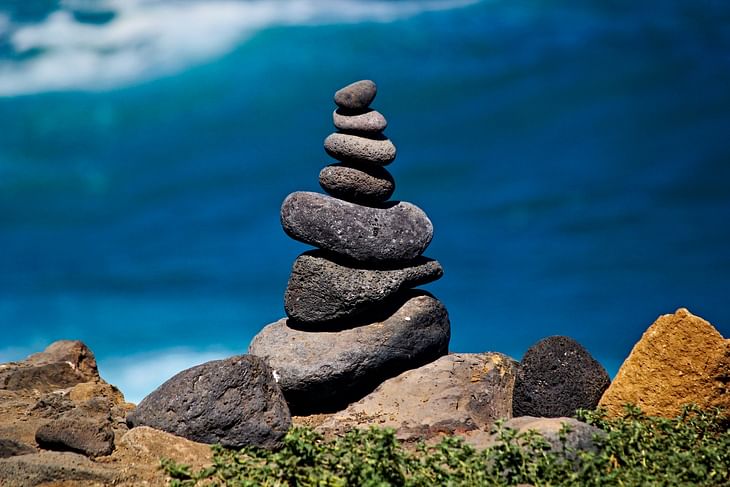 NIFTY opened the day at 16,136 with a gap-down of 84 points. The index moved in a 50-pts range till 12:30 pm. The European markets opened with a huge loss, but then they started recovery. NIFTY also followed them and closed flat at 16,216, down by 4 points or 0.03%.
BANK NIFTY started the day above 35k at 35,017 and showed strength in the 5-min first candle itself. The index moved up very slowly to find resistance above 35,500. Bank Nifty ended the day at 35,469, up by 345 points or 0.98%.
All the indices except Nifty IT (-3%) closed in the green. Nifty Realty (+1.4%), Nifty PSU Bank (+1.8%), Nifty Metal (+1.9%) and Nifty Auto (+1%) moved more than 1% up.
Major Asian markets closed in the red today. European markets are all trading in the red currently.
Today's Moves
Eicher Motors (+3.9%) got into the top-gainers after hitting a 4-year high.
Bharti Airtel (-5%) fell sharply after Adani entered the 5G spectrum auction.
TCS (-4.6%) fell sharply after reporting their Q1 results on Friday evening. HCL Tech (-4%), Infosys (-2.7%), Wipro (-1.8%) and Tech Mahindra (-1.8%) also crashed from the IT sector.
SCI (+5.4%) moved up on divestment expectations.
Media reports said that India will consider bank privatization rule in the monsoon session of parliament. IOB (+2.8%), Central Bank (+1.9%), UCO Bank (+1.3%) moved up. Govt. has a higher stake percentage in the banks.
Pennar Industries (+6.6%) shot up after securing orders worth Rs 688 crore.
Govt would consider a relook on recently-imposed export duty on steel products. JSW Steel (+1.9%), Jindal Steel (+2.2%), SAIL (+1.2%), and Tata Steel (+3%) moved up after the news. Adani Ent (+3.5%), Hind Zinc (+3.1%) and Vedanta (+2.4%) also gained.
Himadri Speciality (+10.4%) moved up after the promoter family settled disputes.
LG Energy to supply batteries for the M&M (+2.4%) EV SUVs. The battery in EVs is currently the part that requires important innovations.
Markets Ahead
Markets opened with a gap-down after bearish moves from IT stocks. In the coming days, more stocks will start coming out with their results.
NIFTY has but once again shown it is showing temporary strength. Even the fall in major stocks like TCS was compensated by an up move in Reliance and ICICI Bank.
In the coming days, we have important data like U.S. Inflation data on Wednesday and GDP data of countries like Britain. This will definitely shake the Indian and international markets up this week.
What are you expecting from the markets this week? Let us know in the comments down below.
Post your comment
No comments to display