NIFTY Holds On as Global Fall Continues. Bajaj Auto Crash Reason - Post Market Report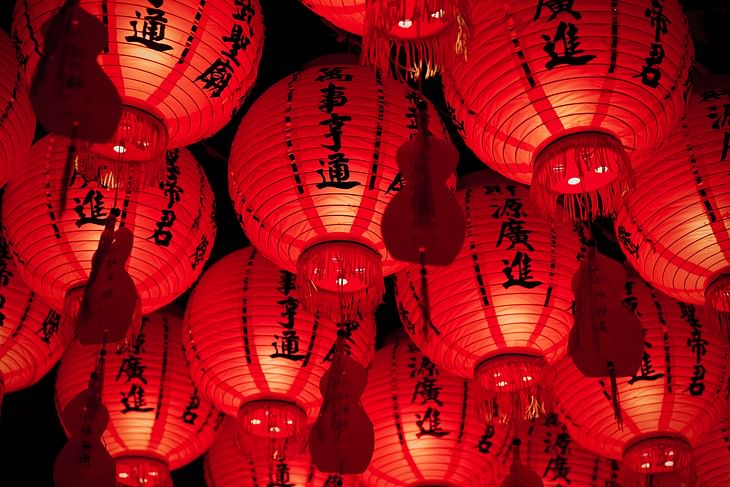 Markets trade with volatility and close slightly in the red.
NIFTY opened with a gap-down at 15,594 and was highly volatile for the first 30 minutes. Eventually, the index moved higher, but it could not reach yesterday's high. After falling back to the day low, NIFTY closed the day at 15,732, down by 42 points or 0.27%.
BANK NIFTY started the day at 33,188 and moved very similarly to NIFTY. Even though the index moved up 500 points from the day-low, this was not sustained. Bank Nifty ended the day at 33,311, down by 94 points or 0.28%.
All sectoral indices closed with consolidation. NIFTY Realty moved the most in the day.
Major Asian markets closed in the red today. European markets are also trading in the red currently.
Today's Moves.
As electricity plants across the country run at full capacity, NTPC (+1.6%) featured in the top-gainers of NIFTY.
Bajaj Auto (-5.1%) crashed intraday after temporarily suspending plans for share buyback.
BPCL (-1.1%) and Hindustan Petro (-5.6%) hit multi-year lows as the investors fear the companies will be taking on more losses as international crude oil prices move up. Shares of IOC (-2.9%) also fell.
Meanwhile, Russian oil now accounts for 18% of India's total crude imports.
Adani Enterprises (+5.6%) moved up after Total Energies acquired a 25% stake in its subsidiary Adani New Enterprises. They have partnered to take forward the green hydrogen business.
LIC (+0.91%) shares closed in the green for the first time since May 30.
Ashok Leyland (+1.2%) moved up in a weak market as the EV arm is expected to announce a new electric bus platform. However, the company's Chief Operating Officer resigned after market hours.
Markets Ahead
India's Consumer Price Inflation came out yesterday at 7.04% against an expected 7.1%. Even though the inflation has cooled down, it is still above the RBI's comfort level of 6%.
This was why the Indian markets mostly traded flat despite global markets continuing their fall. Even SGX NIFTY was stable yesterday night.
However, in May month Wholesale Prices inflation came out at 15.88%, the highest ever.
Looking at NIFTY's 1-day candles, it has definitely fallen below the May month's low of 15,740. Now the next level to look out for is 15,650, which is its lowest since July last year.
Bank Nifty is still staying above its support level of 33,000. Will be watching for a bounce-back up from this level if NIFTY also reverses.
What do you think? Is this a minor fall or just the beginning of a bigger one? Let us know in the comments section of the marketfeed app!
See you at The Stock Market Show at 7 PM!
Post your comment
No comments to display