Nifty Forms Hammer Pattern! Is Selling Pressure Over? - Post-Market Analysis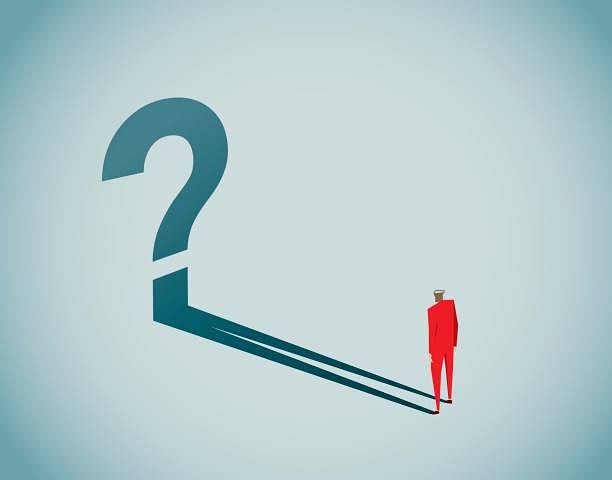 NIFTY opened the day with a gap-down of 145 points at 17,443. After initial volatility, it was consolidating in a range of 50 points to close the day at 17,412, down by 176 points or 1%. 
BANK NIFTY started the day at 40,805 with a huge gap-down of 451 pts. Similar to NIFTY, the index moved down with consolidation throughout the day in a channel to close at 40,485, down sharply by 771 pts or 1.87%.
All indices except NIFTY FMCG (+0.16%) closed in the red today. NIFTY PSU Bank (-2.19%), NIFTY Finserv (-1.8%), NIFTY Realty (-1.03%), and NIFTY Media (-1%) fell the most.
Major Asian markets fell heavily. European markets are currently trading in the red.
Today's Moves
Tata Motors' (+0.8%) subsidiary, Tata Technologies, has filed draft papers with SEBI for an initial public offering (IPO).
NTPC (+0.7%) has moved up for five straight sessions. The stock has surged 8.5% in a month.
Adani Ent (-2.9%) was NIFTY50's top loser. Meanwhile, Adani Power, Adani Green Energy & Adani Total Gas hit 5% upper circuit.
PSU Bank stocks fell heavily today. Indian Overseas Bank, UCO Bank, PNB, PSB, SBIN, Bank of Baroda, Union Bank, Bank of India, and Canara Bank closed 1-3.7% in the red.
Vedanta (-1.9%) fell after the Central govt reportedly expressed its displeasure over the company's recent statements and actions pertaining to Hindustan Zinc.
Markets Ahead
Yesterday, Silicon Valley Bank's shares crashed 60% after it announced a Rs 14,000 crore share sale programme and lost a market cap of Rs 6.5 lakh crore. This crisis doesn't have any direct impact on the Indian banking system. But it created negative global sentiments, which led to today's fall.
Nifty has formed a hammer pattern in the day candle chart (bullish reversal indication). So take decisions only after getting confirmation.
For confirmation:
Look for a green day candle on Monday.
Need follow-up green candles in the coming days.
Nifty should break the 200-Day Exponential Moving Average (EMA).
It should close at least 1.6% above its 50-Day EMA.
Watch how it reacts at 17,800 resistance.
Also, keep an eye on the downtrend channel.
If a major close happens above 17,780 along with these confirmations, bulls would take Nifty to 18,400 levels.
Always keep an eye on how Nifty acts around 16,960 if there is a fall. If a death crossover happens, avoid technicals and price action levels, because panic selling might happen during these days. Death crossover happens when 50-Day EMA breaks 200-Day EMA on the downside.
India's inflation rate (CPI) will come out on Monday after market hours at 5:30 PM.
The U.S. inflation rate will be out on Tuesday at 6 PM.
How did all your trades go this week? Let us know in the comments section of the marketfeed app!
Post your comment
No comments to display