NIFTY Falls to 52-Week Low on Interest Rate Hikes. Metals Crash Most - Post Market Report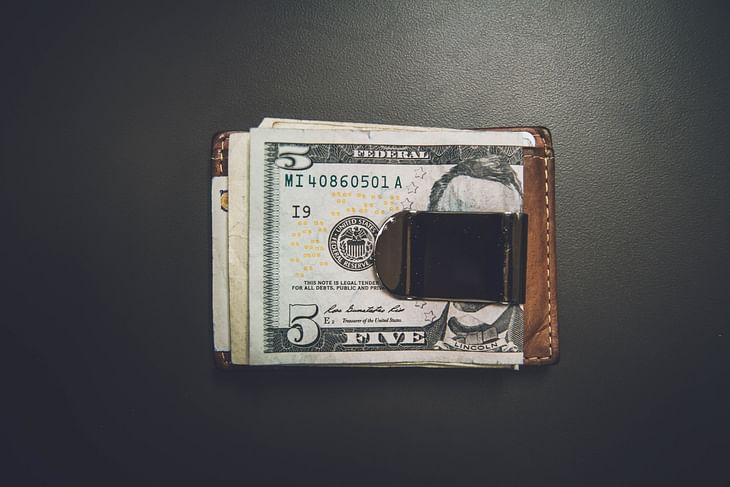 Market hits a new 52-week low and reaches the oversold zone after the Federal Reserve's interest rate hike.
NIFTY opened with a gap-up of 140 points at 15,832. But from here, there was a constant selling pressure which saw the index breaking multiple supports. A total 500 points fall was seen from the day-high and NIFTY closed the day at 15,360, down by 331 points or 2.11%.
BANK NIFTY started the day with a gap-up at 33,676. Just like NIFTY, the index first took support at yesterday's low. A further fall was seen and the index touched the 32,500 zone. Bank Nifty ended the day at 32,617, down by 722 points or 2.17%.
All sectoral indices closed in the red. NIFTY Metal(-5.24%), Nifty Media (-3.2%) and NIFTY Realty(-2.8%) fell the most.
Major Asian markets closed mixed in the day. European markets are all trading in the red currently.
Today's Moves.
A big fall after the U.S. Federal Reserve announced a 75 basis points interest rate hike.
Only three Nifty 50 stocks closed in the green, all from the FMCG sector - Nestle (+0.43%), Britannia (+0.15), and HUL (+0.01%).
Metal stocks are always vulnerable to market falls. Tata Steel (-6%), Hindalco (-6%), and Coal India (-5.3%) featured as Nifty 50 Top Losers.
Adani Ent (-4.6%), HindCopper (-5.3%), JSW Steel (-3%), Jindal Steel (-6.2%), NMDC (-5.3%), SAIL (-4.9%), and VEDL (-8.2%) also moved down.
RBL Bank (-7.7%) continued finding fresh 52-week lows. It is looking like the next Yes Bank for long-term investors.
Tata Motors (-5.1%) said in its annual report that the recent lockdown in China is adversely affecting its operations. Also added that they will be temporarily closing some dealerships and plants.
Spicejet (-6.7%) saw a sharp fall after jet fuel hit an all-time high. Indigo also fell 5%.
Markets Ahead
What looked like it was going to be a bullish day quickly proved otherwise. The U.S. markets had closed with more than 1% gains after the Fed announcement.
Even the last Fed interest rate hike saw the U.S. markets closing in the green, and a deep red on the day after that. Similarly, the Dow Jones Futures are more than 1.9% in the red now. So just like last time, their markets will fall tonight after the green closing on the day of the rate hike.
Our markets predicted this fall and fell today itself. Tightening policies and interest rate hikes will put pressure on global capital markets.
Being the weekly expiry, bears would have made a lot of money in the market. How did your day go? Let us know in the comments section of the marketfeed app!
See you at The Stock Market Show at 7 PM!
Post your comment
No comments to display