Nifty Falls Below 17,500! Bank Nifty Near Support - Post Market Analysis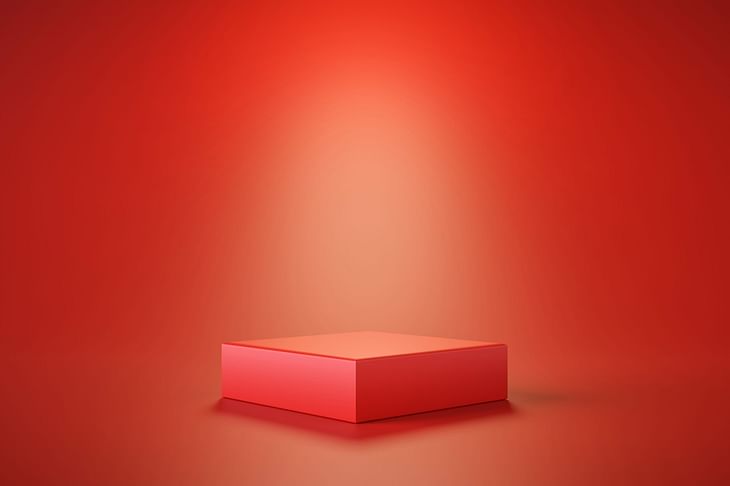 NIFTY opened the day at 17,682, below the long-term resistance line, and saw profit booking again. The index never looked back and fell more than 200 points from the opening level. Nifty and closed the day at 17,490, down by 267 points or 1.51%. 
BANK NIFTY started the day at 38,693, down by 292 points. The index fell another 1% after the opening and then consolidated in a 100-pts range for rest of the day. Bank Nifty ended the day at 38,297, down by 688 points or 1.77%.
All the indices closed in the red. The fall was led by Nifty Bank (-1.7%), Nifty Auto (-1.9%), Nifty Finserv (-1.%), Nifty IT (-1.8%), Nifty Metal (-2.9%), Nifty PSU Bank (-2.1%) and Nifty Realty (-2.5%).
Major Asian markets except for China closed in the red. European markets are trading in the red.
Today's Moves
Only five Nifty 50 stocks closed in the green and four of them are from the FMCG sector- Tata Consumer (+0.89%), ITC (+0.77%), Britannia (+0.38%), Nestle Industries (+0.06%).
Tata Steel (-4.5%) closed below its major support at Rs 106.5 and ended as the Nifty 50 Top Loser.
Other steel stocks- JSW Steel (-3.2%), Jindal Steel (-5.1%) and SAIL (-4.4%) also moved down.
Paper stocks West Coast Paper (+3.8%), and Andhra Paper (+5.8%) had a good day.
Operations at Goa Carbon's (-3.3%) Bilaspur unit have been temporarily shut down for maintenance work from August 19.
Markets Ahead
Profit booking continued again and it was wider today.
Nifty moved down very well today and closed below the 17,500 level. The index was trying to recover after the first half fall. Inflation, recession, and rate hike fears in the European market pulled down Nifty again after 12:30 PM. 
Unlike Nifty Bank Nifty consolidated in a tight range after the opening fall. This is majorly due to three reasons.
1. Uptrendline support (yellow line)
2. The 21-Day EMA, which is running along with the trendline.
3. Strong horizontal support around 38,000.
Nifty and Bank Nifty reaching 17,450 and 38,000 supports is a great relief. But it is an alarming combination also. Bank Nifty breaking the supports may bring a low near 36,600. Also, Nifty's 17,150-200 level should be marked.
Talking about Reliance, it has taken immediate support around 2585 and this level could be watched.
The 2400 level in HDFC should be acting as a support in the coming days.
Multiple exciting news is coming from the 5G sector. Which one do you prefer: Jio or Airtel? Share your thoughts in the comment section of the marketfeed app. 
Post your comment
No comments to display