Nifty Ends the Week With Longest Winning Streak of 2022 - Post Market Analysis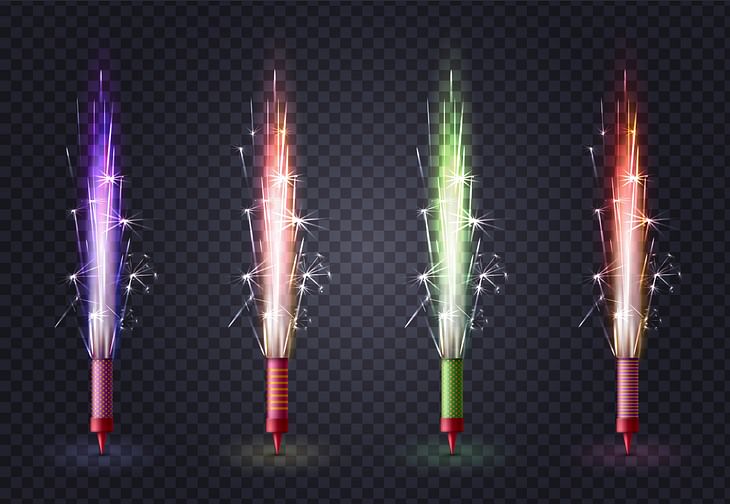 NIFTY opened the day flat at 17,659 and took support at 17,600. The index moved up more than 100 points from the day's low. But there were multiple resistances— 17,700 level, the downtrend line, and yesterday's high. NIFTY closed the day at 17,698, up by 39 points or 0.22%. 
BANK NIFTY started the day at 38,942 and fell suddenly to hit a day low at 38,739. After that, the index was on an uptrend till the day's end. Bank Nifty ended the day at 39,042, up by 162 points or 0.42%.
Nifty IT (-1.1%), Nifty Media (-1.4%), Nifty Pharma (-1.1%) and Nifty Metal (+1.6%) closed with more than 1% change.
Major Asian markets except for Japan (+2.6%) closed flat to green. European markets are trading in slight green.
Today's Moves
ONGC (+4.8%) closed as the Nifty 50 Top Gainer ahead of Q1 earnings today.
Other energy related stocks- OIL (+1.2%) Vedanta (+2.3%), Reliance (+1.6%), BPCL (+1.6%), HPCL(+2.3%), NTPC (+3.1%), PowerGrid (+2.3%), Torrent Power (+4%), and Tata Power (+1.3%) also moved up.
Divis Lab (-5.6%) closed as the Nifty 50 Top Loser after reporting a 26% growth in Q1 consolidated profit at Rs 702 crore compared to last year. But the operating performance was not good.
Grasim (+1.4%) reported a 68% jump in its standalone Q1 profit to Rs 808.6 crore against Rs 481.6 crore last year.
IGL (+5.4%) and MGL (+3.4%) moved up again after the Government diverted more domestically produced gas to domestic distributors. Guj Gas (+3.3%) also moved up.
Apollo Hospital (-2.6%), Aurobindo Pharma (+3%), and Bharat Forge (+7.3%) closed with significant changes after reporting Q1 results yesterday.
Infy (-1.6%) saw profit booking after it almost completed the U-shaped recovery.
Markets Ahead
Nifty gained for the fourth straight week and this is the longest winning streak of this calendar year. It has moved more than 10% during this period.
On all four trading days of this week, Nifty had a green closing. And if Nifty breaks 17,800 and 17,940 resistance we can expect 18,100 in the very near term.
On the other side, a profit booking above 17,700 can bring down the market, but we have 17,480 as good support.
Bank Nifty has cleared the resistance around 38,880 and now it's time for 39,500. ICICI Bank (+1.7%) hit a new 52-week high today and let's watch what happens there.
Nifty Energy and Nifty Metal gained for seven weeks in a row.
India's inflation data will be out today and everyone is eagerly waiting for it.
What will happen if CPI data falls below estimates? Can we expect a solid green candle on Tuesday? But what if the situation is not in favour?
UK's GDP contracted 0.1% in Q2 against the expectation of a 0.2% drop.
Which company comes to your mind while talking about cars? Is it in the EV path or lagging behind fuel engines? What about Maruti? Share your thoughts in the comment section below.
Post your comment
No comments to display